Brands
When you have been producing branded apparel and accessories for world-renowned global brands for as long as we have, you understand what it takes to develop collections that are the perfect fit for the brand, while meeting the highest standards.
The power of a brand can never be underestimated
Erve has an extensive portfolio of branded apparel
Our broad network can help brands to generate incremental value through additional retail placement and/or extended product ranges with additional sub-categories such as underwear, nightwear, hosiery, swimwear and accessories.
We treat our brands' portfolio with the utmost care and attention. Our internal teams ensure consistency in quality through a sustainable production process in order to present retailers with strong designs and products that are made with care for the planet.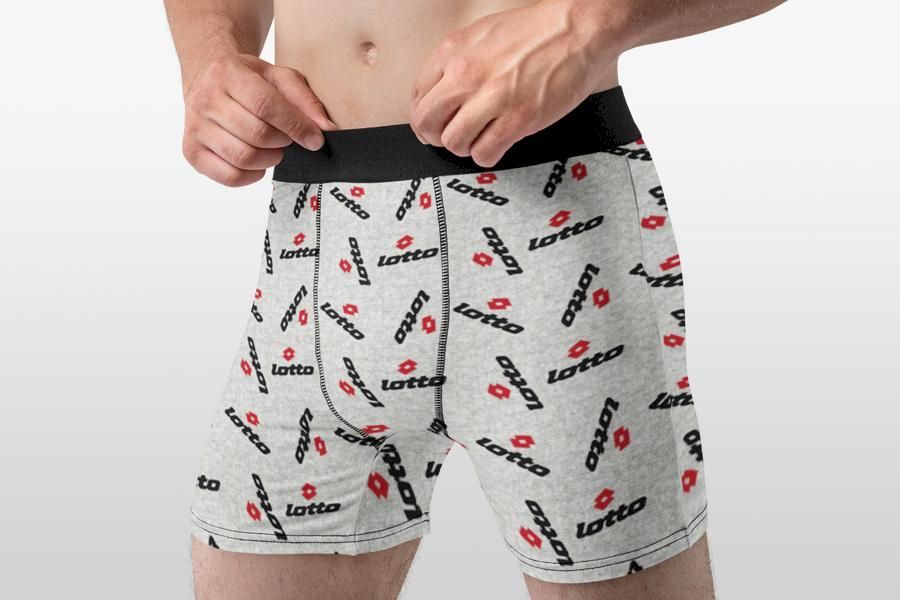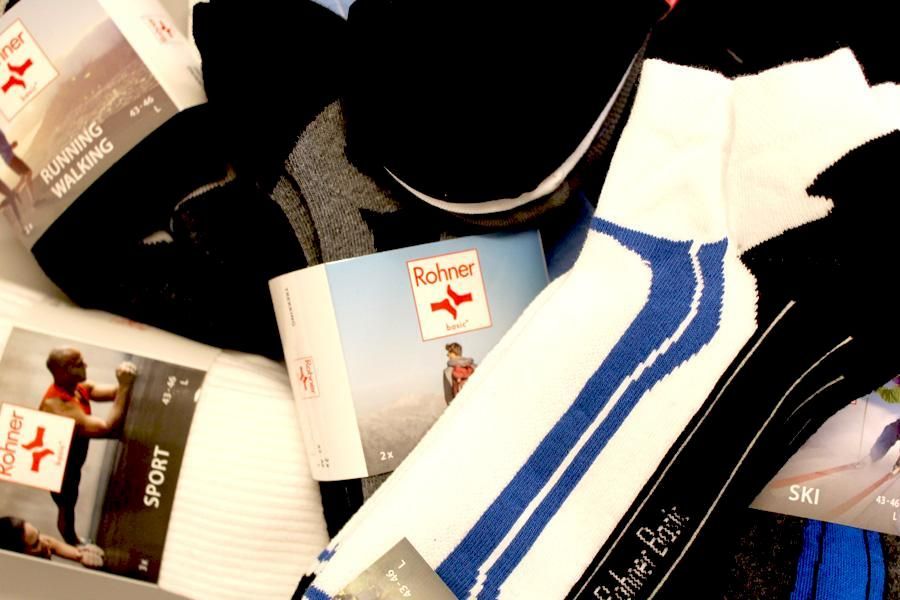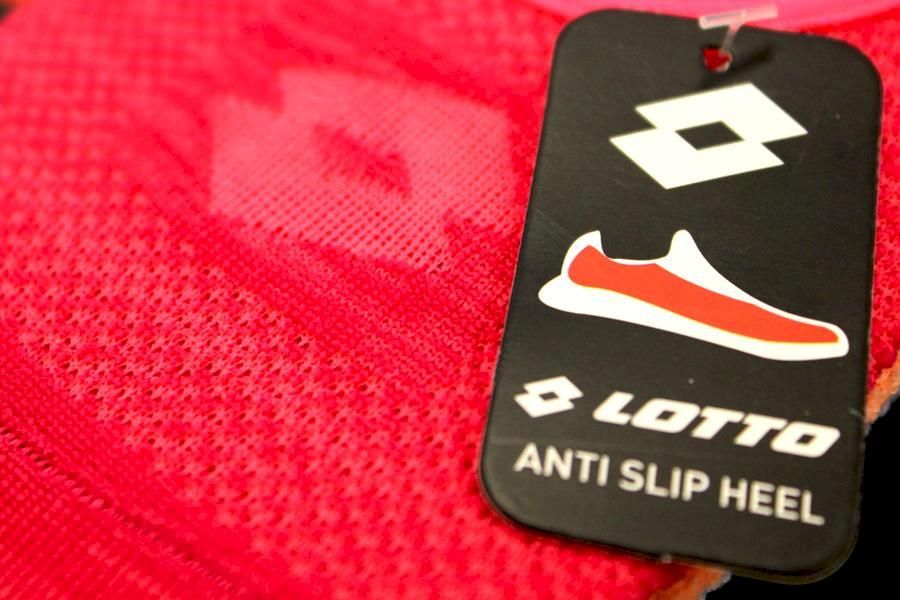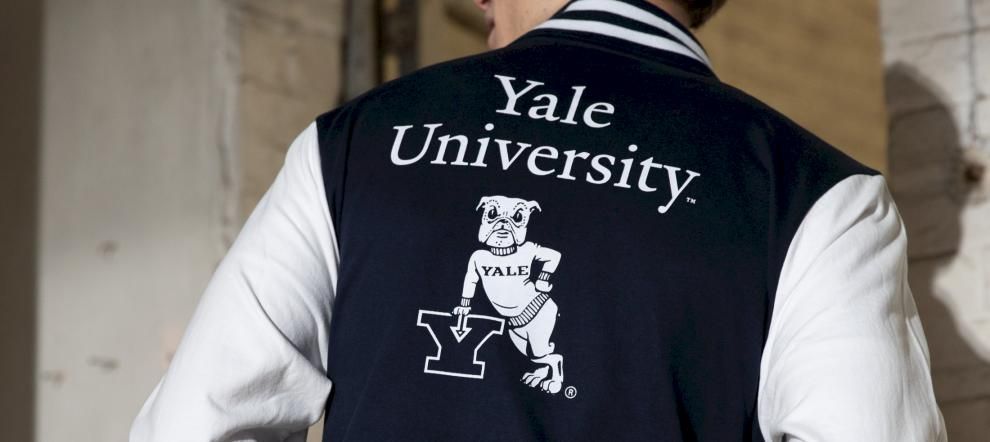 Our marketing team adds value and supports clients through initiatives that increase brand awareness and stimulate retail sales.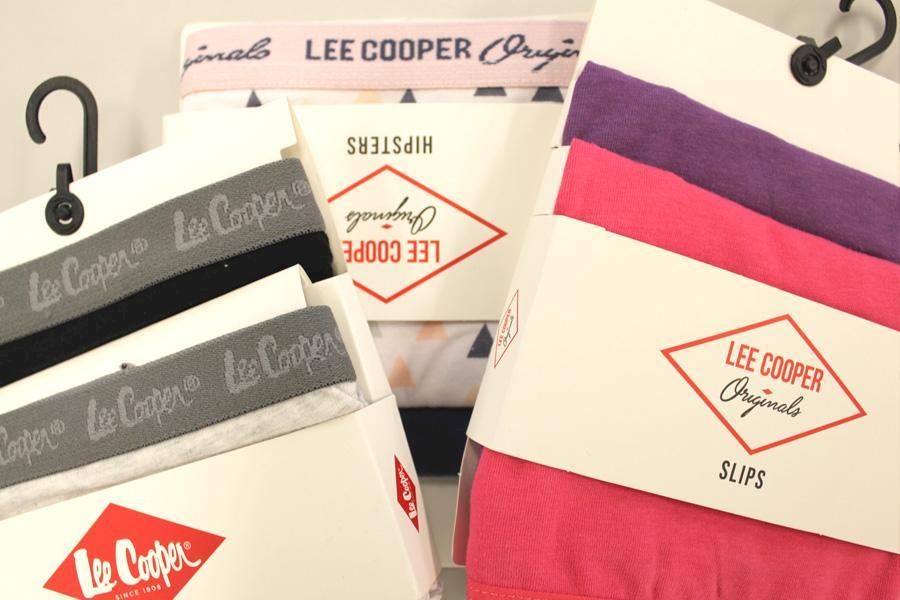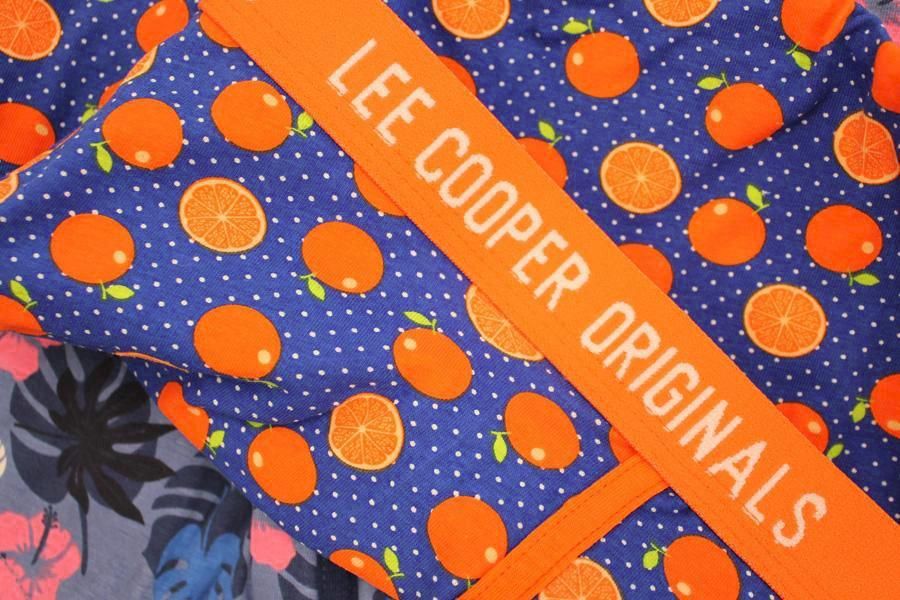 We are a trusted long-term partner for global brand owners, and work on a B2B basis with the biggest retailers across the EU and the UK.