Yale branded apparel
Step into the world of Yale University, where tradition meets innovation, and academic excellence reigns supreme.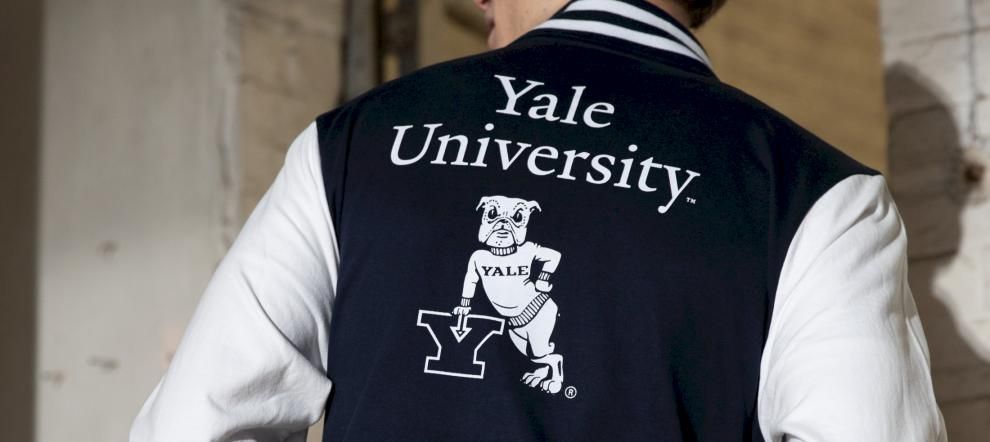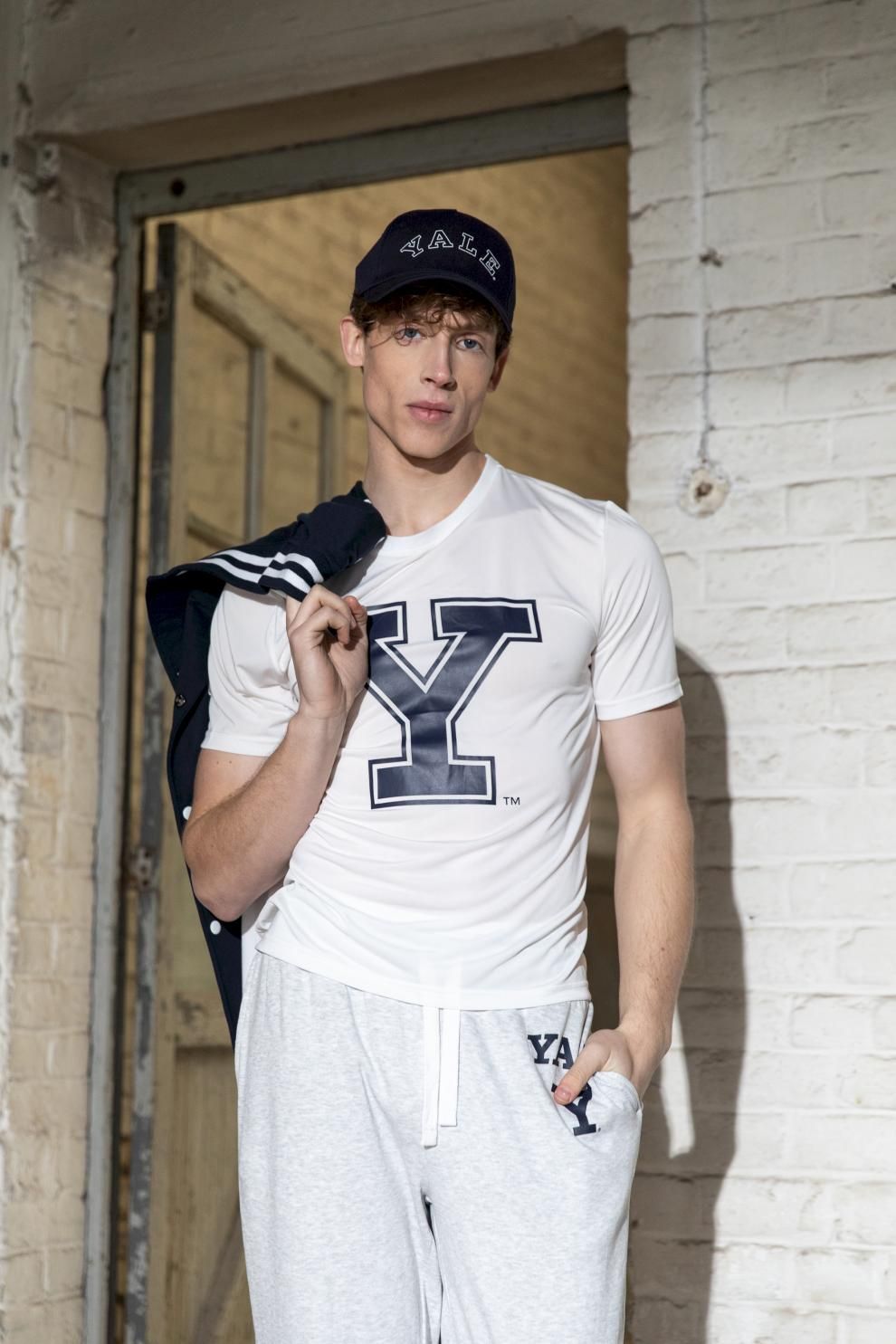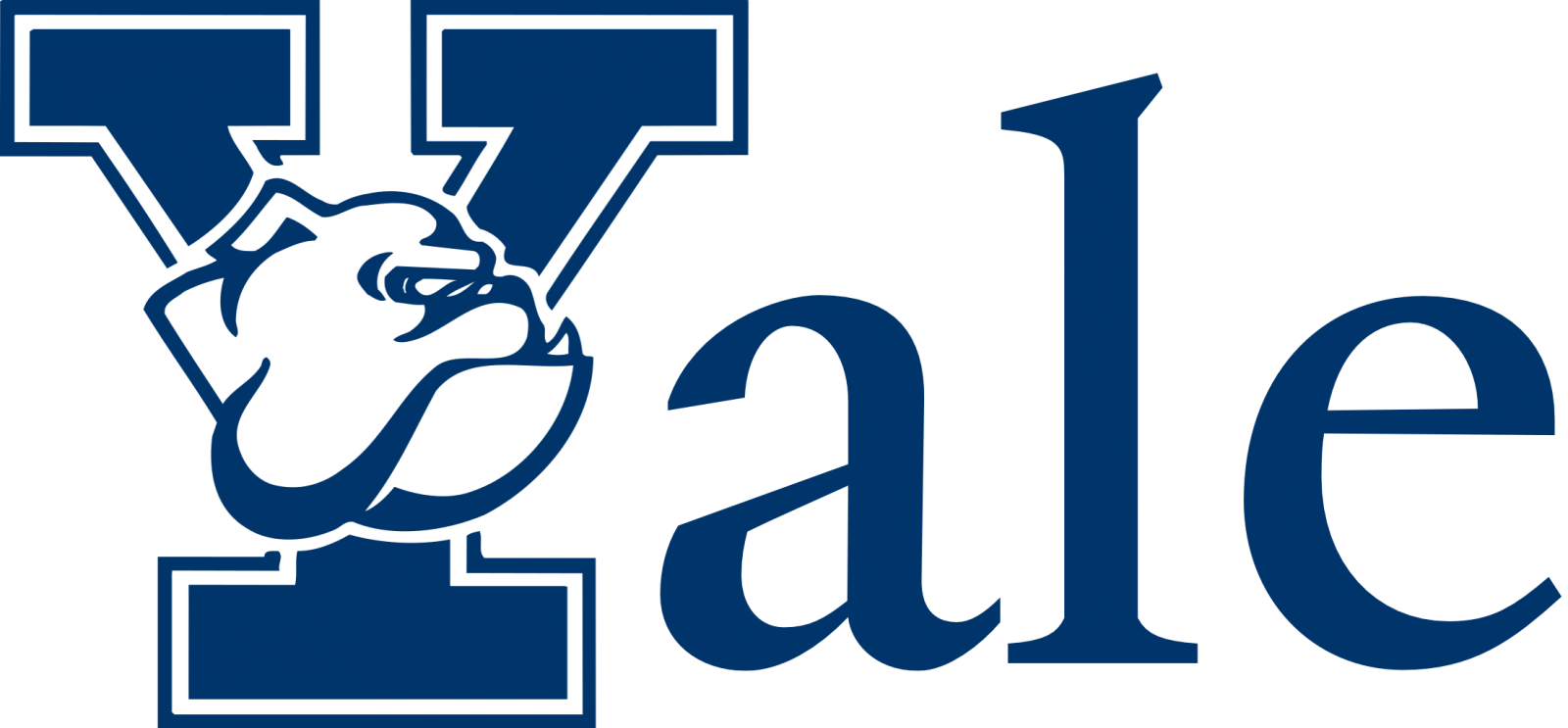 ---
About the Yale
brand
At Erve, we're honored to present our exclusive collection inspired by the prestige and heritage of Yale.
Founded in 1701, Yale has been a symbol of academic brilliance for centuries. Our Yale University collection pays homage to this illustrious institution, encapsulating its timeless elegance and sophistication.
Our commitment to quality craftsmanship and innovative design perfectly aligns with Yale's core values. We've meticulously curated a range of apparel and accessories that reflect the spirit of Yale – from classic pieces that exude tradition to contemporary elements that embrace modern style.