Licences
With over 150 licenses in our portfolio, we have built a reputation for providing high-quality licensed apparel and accessories to our clients throughout Europe and the UK.
We take great pride in our extensive collection of licensed apparel.
Our long experience as a reliable apparel manufacturer enables us to provide long-term solutions that fulfil the needs of our retailers and licensors.
The broad range of licences we offer includes entertainment brands, films, sports and fashion brands, gaming, anime, NFTs, music and much more. 
Our team is made up of specialists with a passion for a wide variety of licences. This helps us to make sure that each licence gets our full attention, resulting in original and bespoke designs, responsible sourcing and sustainable production processes. On top of that, we bring them to the right retailers, at the right moment and in the right way. Our marketing team adds value by developing initiatives that help increase brand awareness and stimulate sell-through.
As a dependable and trustworthy partner, we work on a B2B basis with the biggest and best retailers, providing them with the latest and greatest licensed apparel collections.
Contact us today to learn more about our licensed apparel wholesale services.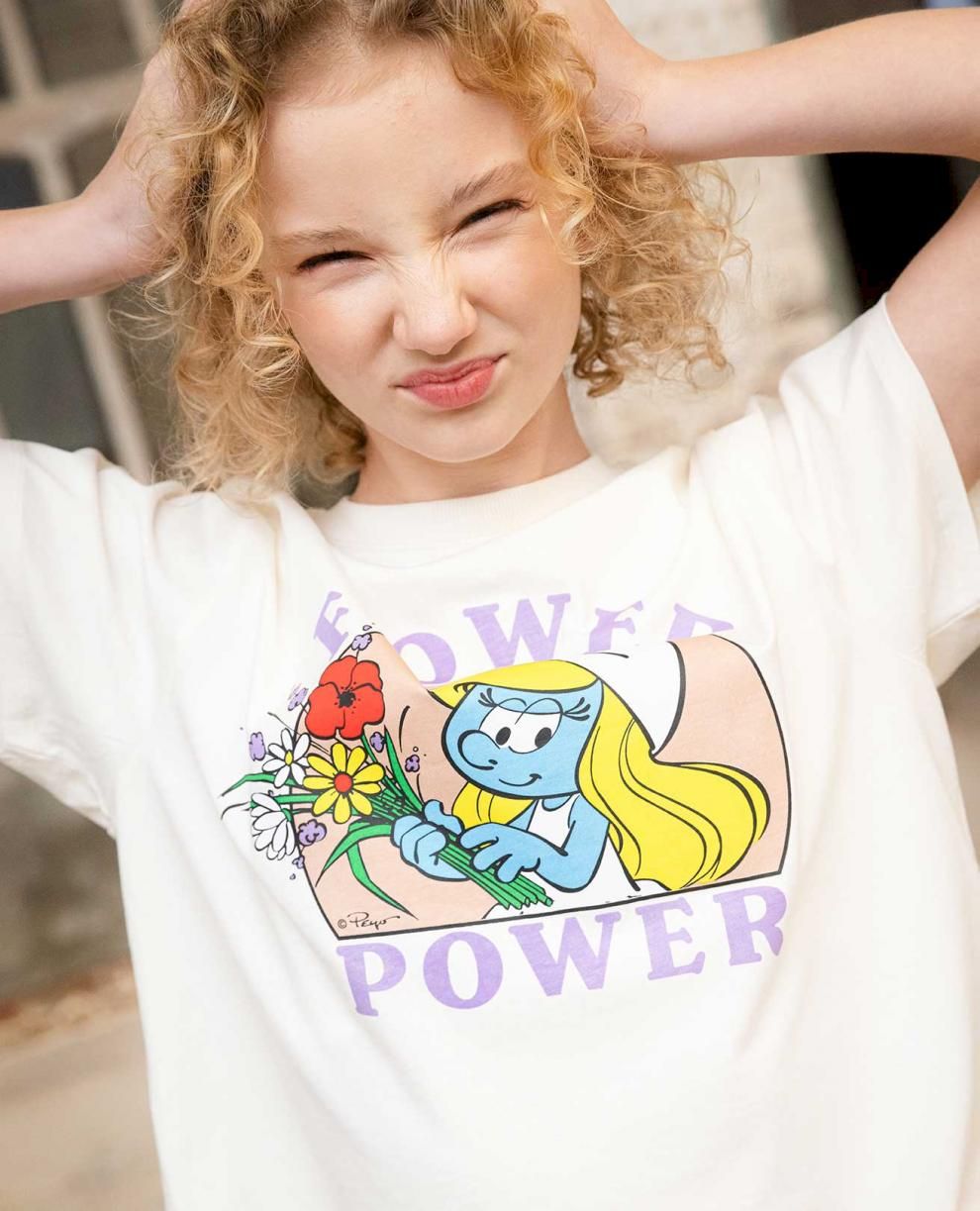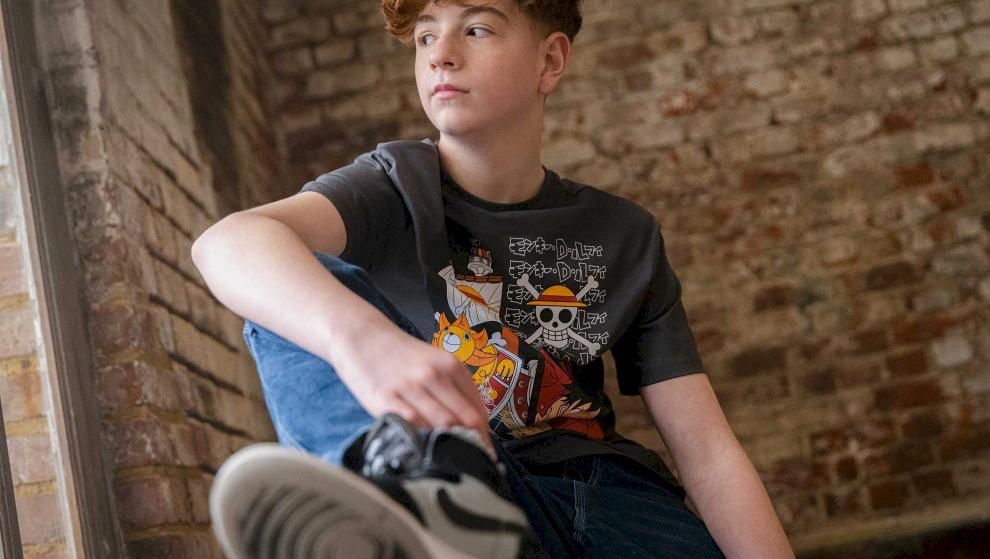 Each license gets its individual attention and is brought into the market at the right time and in the right place.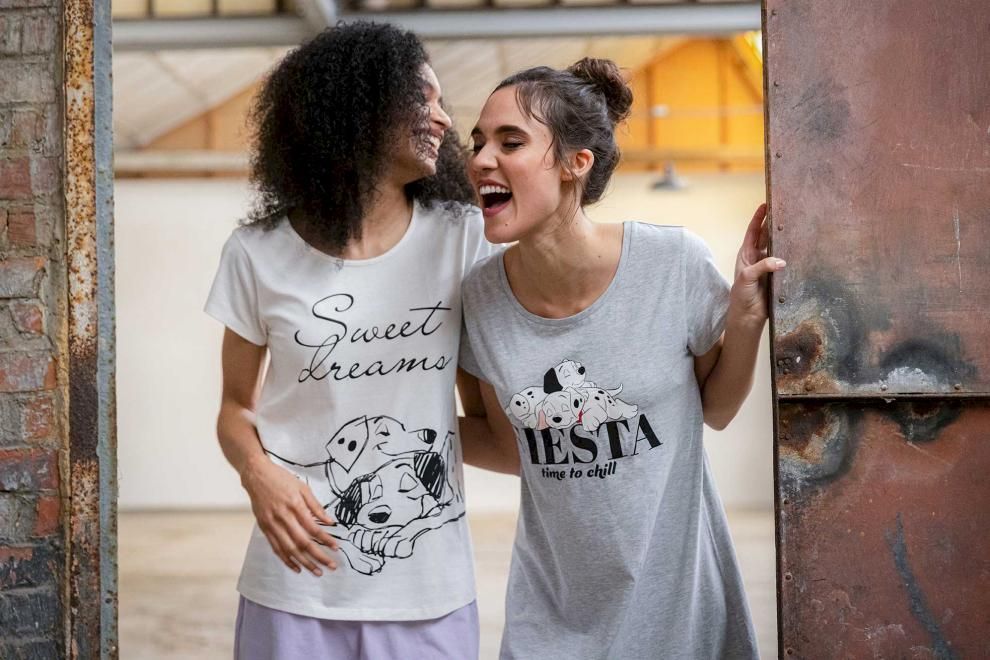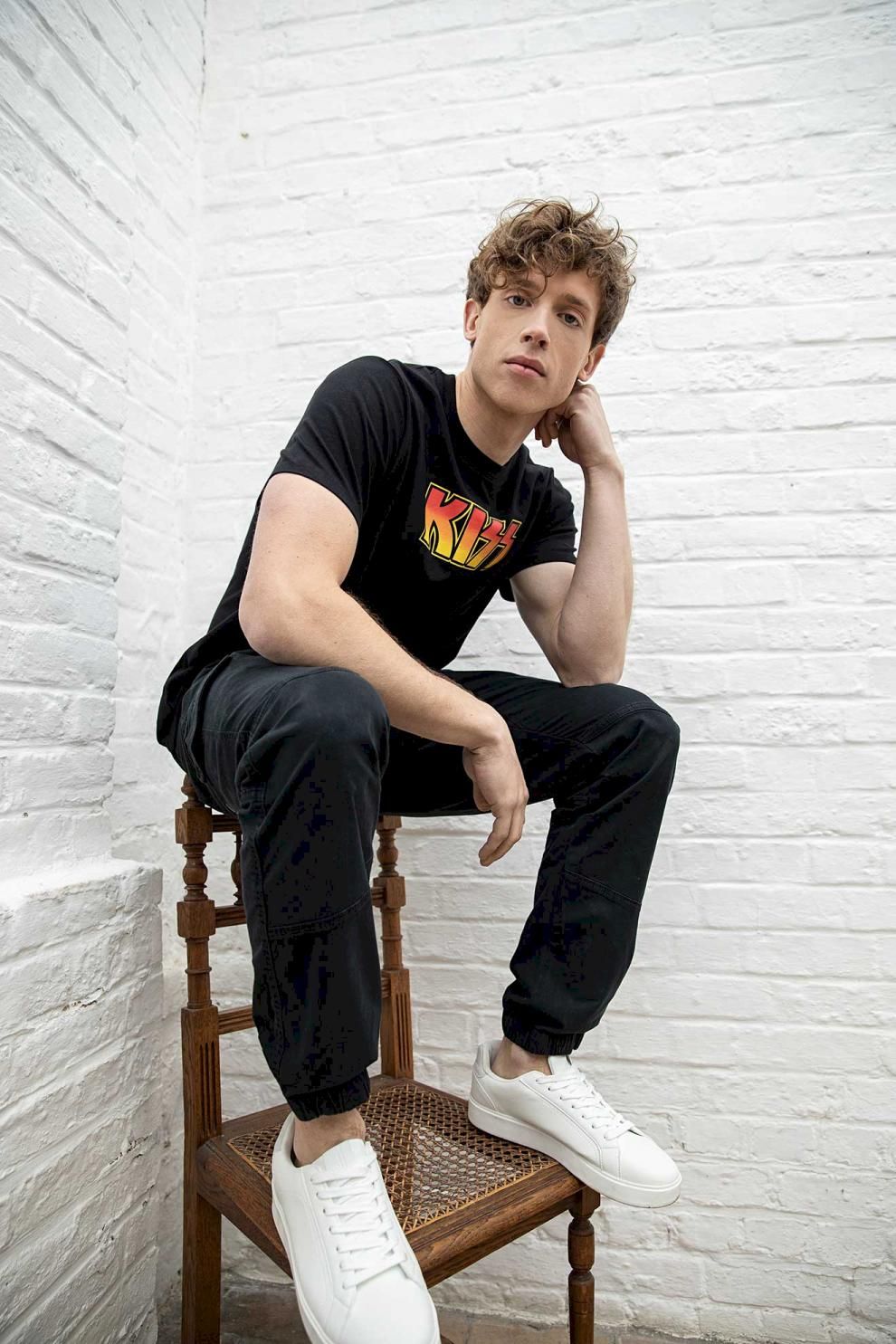 Our customers are always up-to-date with the latest marketing info, to give our licenses the distribution they deserve