Back in 1985, the company was founded and has become the Erve Group we know today.
Ever since the beginning of our journey, a lot has changed already. We kept on growing, while our values remained the same. We believe that growth of people results in a growing company.
Erve Group is a circle of companies 
that give everyone the opportunity to grow.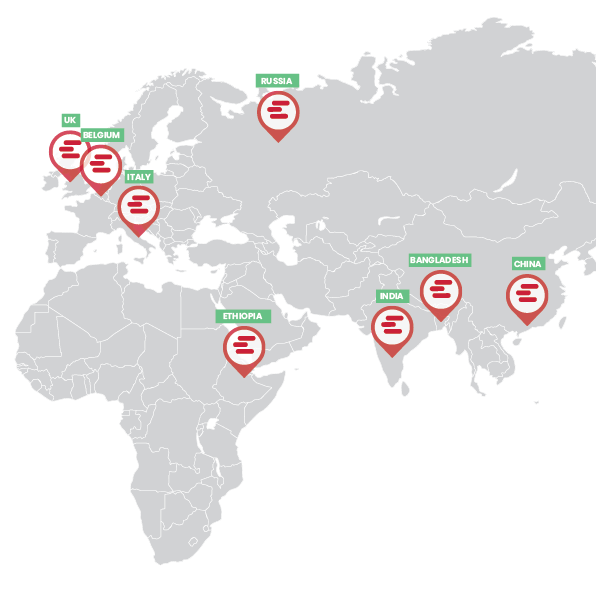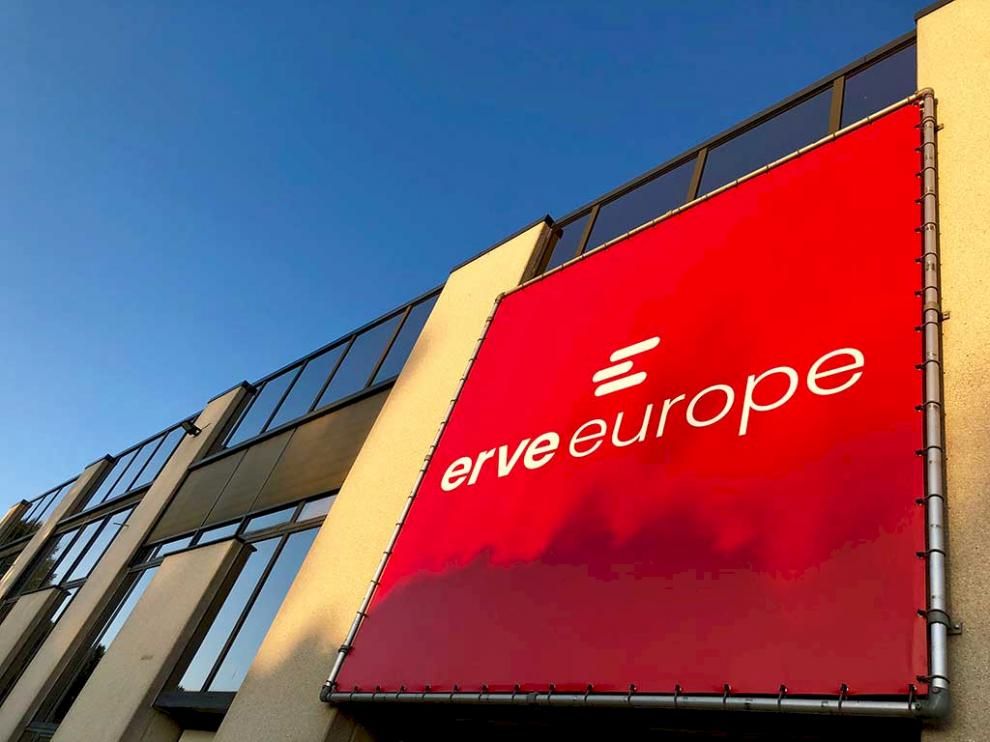 Erve
Based in Zaventem, near Brussel (Belgium), the Erve office has been the heart of the company since the very beginning.
In our journey, we have opened up offices in the UK and Italy, to make sure we broaden our distribution and are able to serve our retailers with local people in their own language.
Beconnected
Our offices in China, Bangladesh and India make sure to follow up all our orders and act as a sourcing and trading hot spot to give us fll control over our supply chain.
We also repeat the license success we have in Europe into these emerging markets.