2023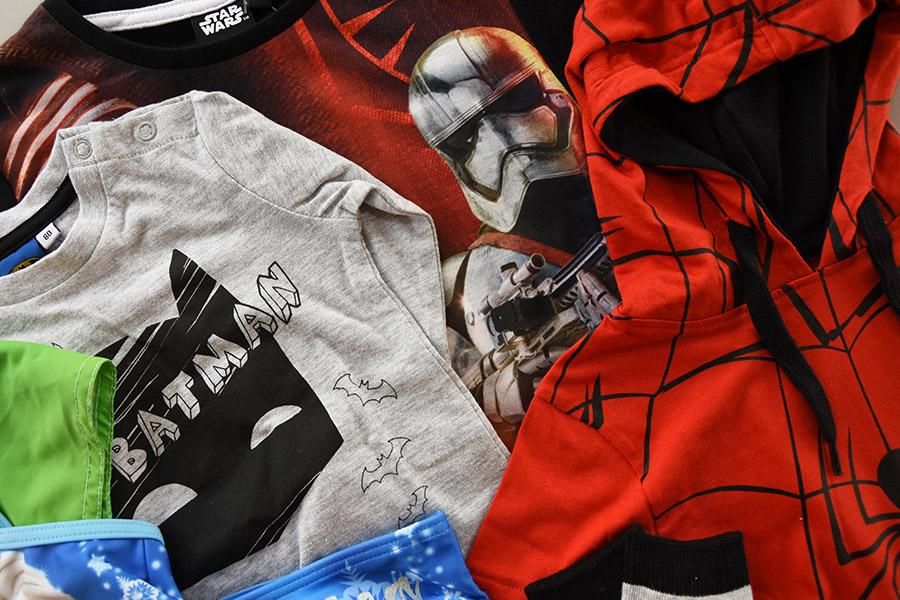 Bringing our licenses to India and Africa
Broadening the distribution of our licenses to India and Africa was always in our minds. We have set up the needed structures in both territories and are repeating the success of Europe abroad.
2023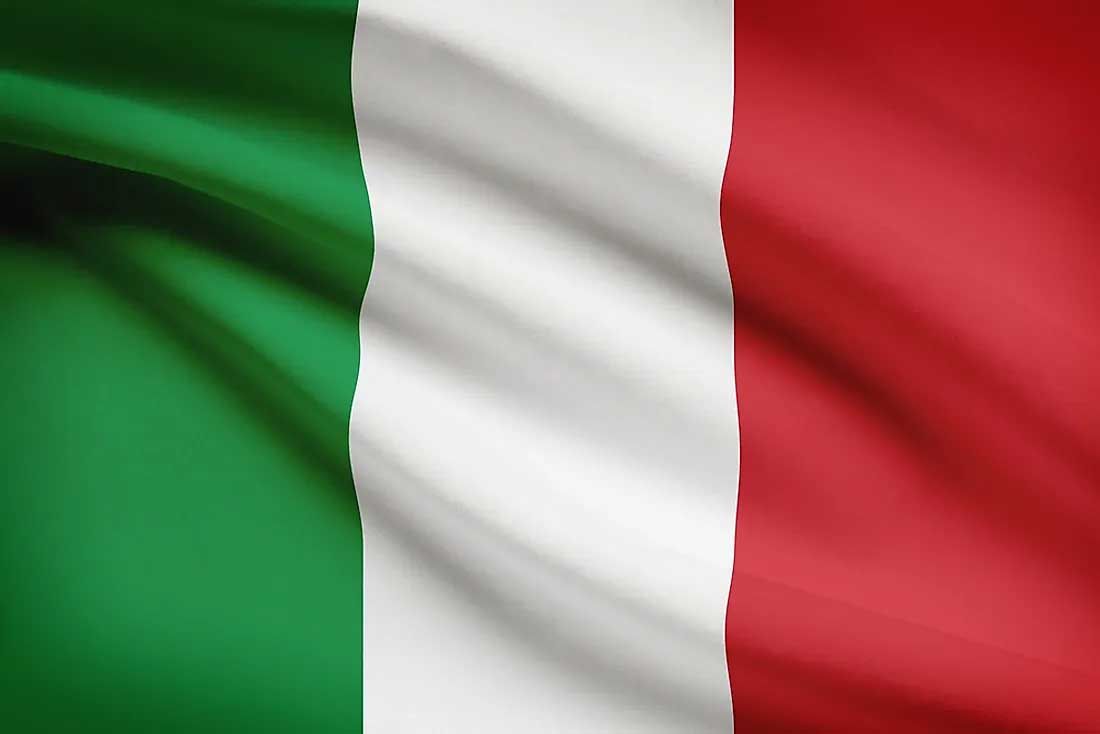 Touchdown Italy
We have opened our own office in Italy, Erve Srl, to serve the market with local people in their own language. Our presence in the Southern part of Europe is now secured.
2022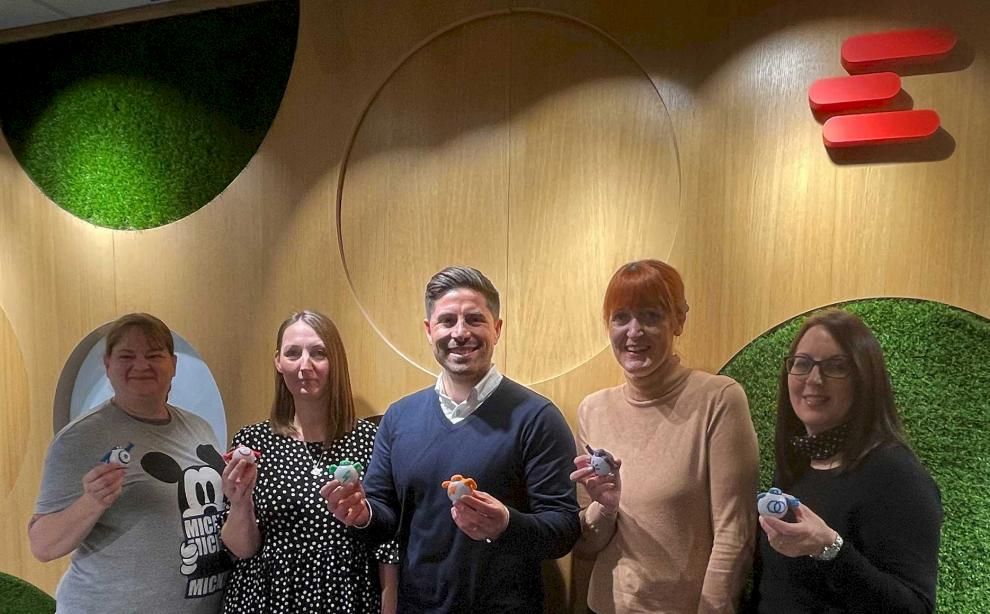 Hello UK!
We have officially landed in the UK, via our Erve Ltd office.
Brexit sped up our adventure and we are now expanding our licenses and closing all the gaps in the UK market with a dedicated team in place.
2020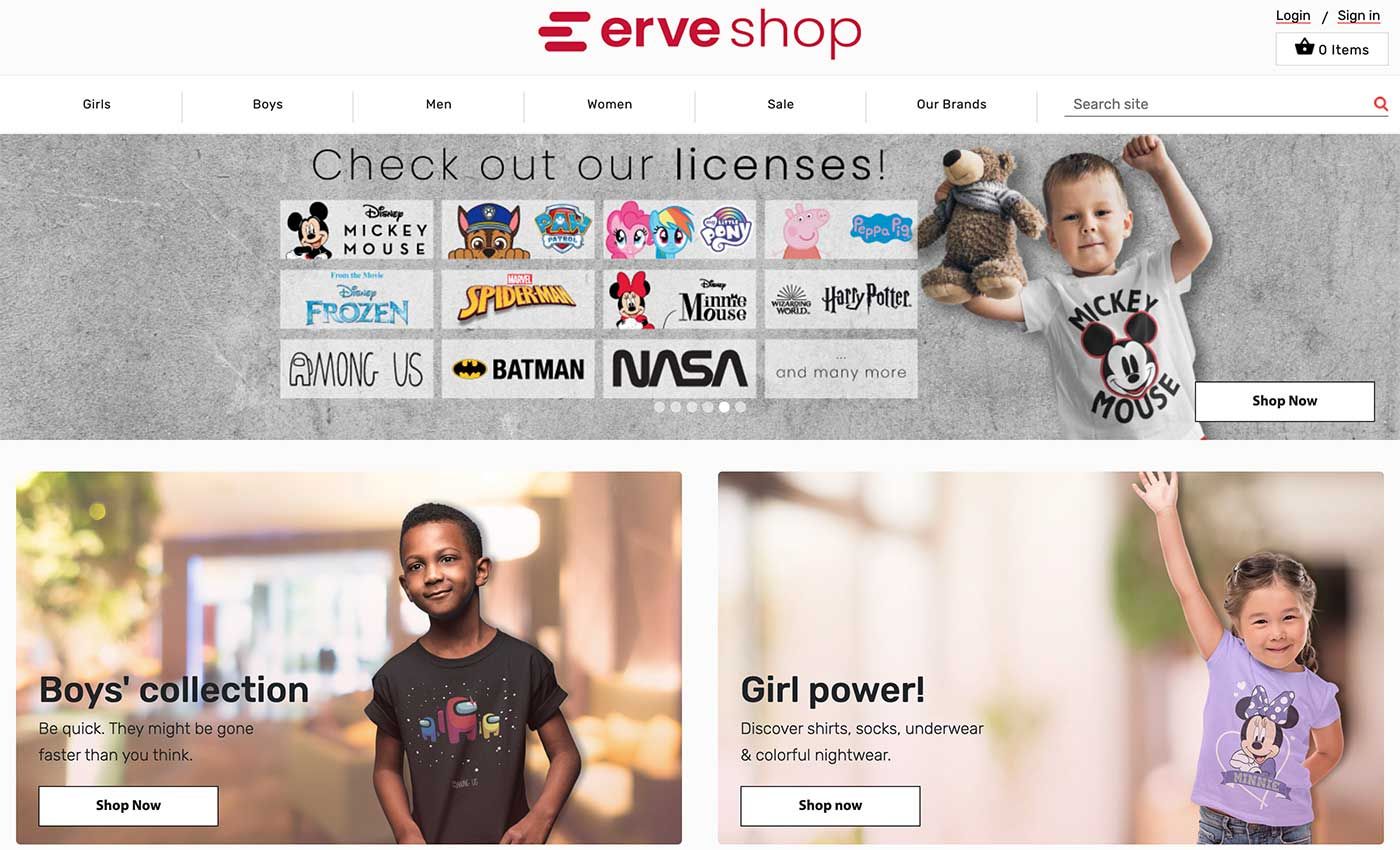 Opening our own webshop
At the beginning of the corona pandemic, we have founded our own B2B webshop, offering a wide range of products for quick and easy delivery. 
2019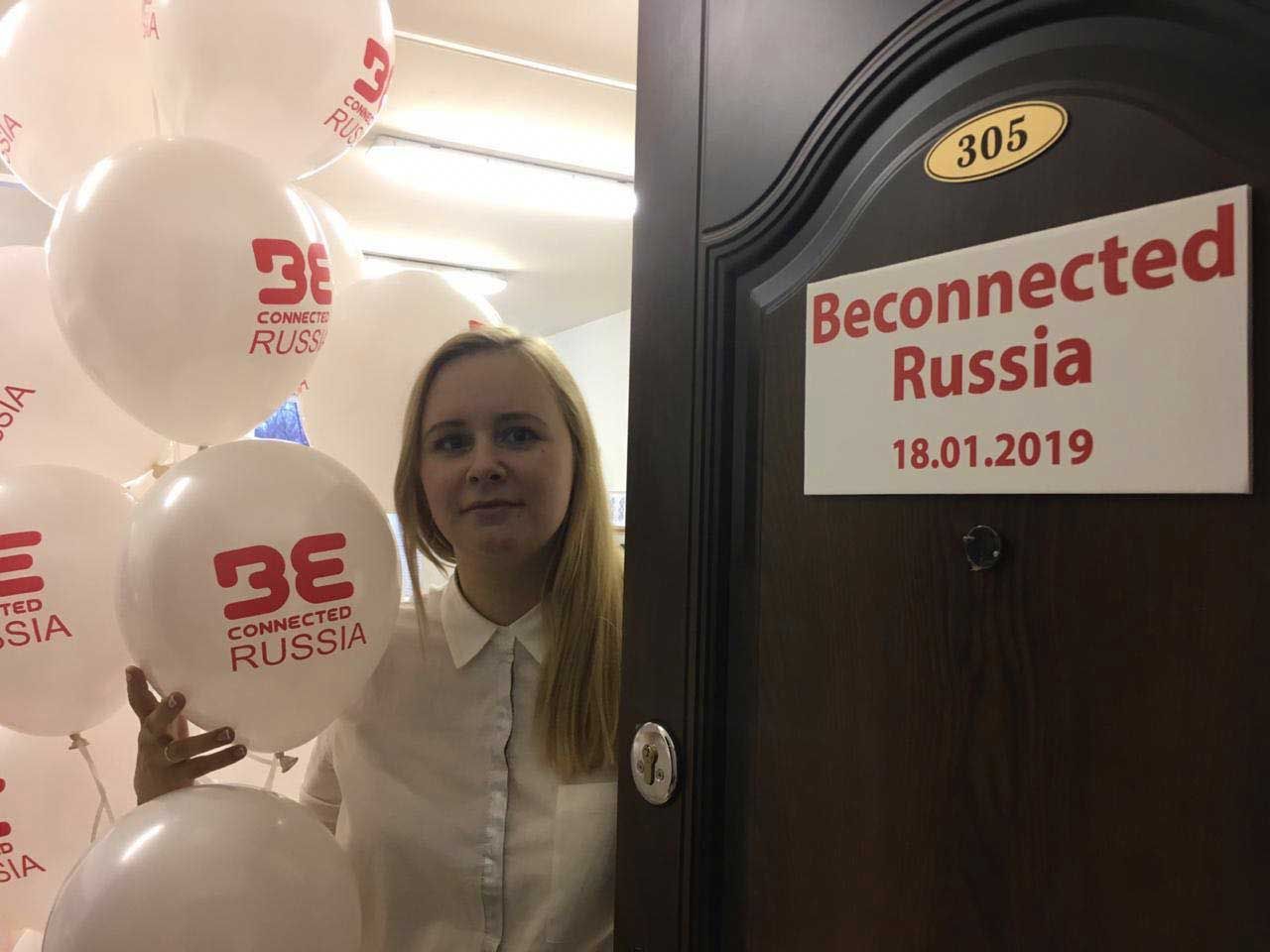 Russian expansion
We have opened our own office in Saint Petersburg, to serve our Russian retailers with local colleagues, speaking their own language.
2015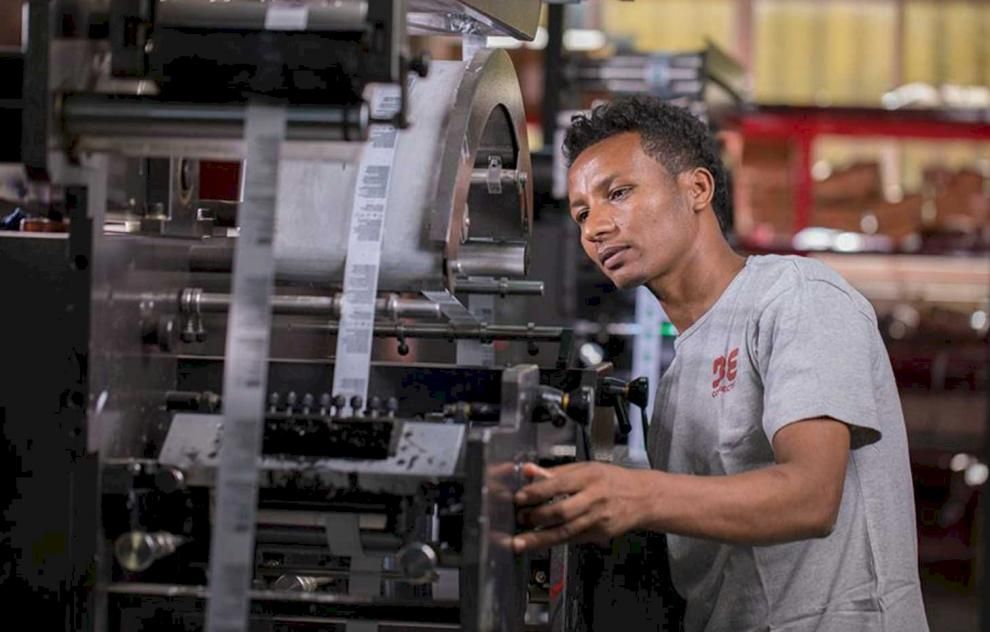 Beconnected industrial: own factory in Africa
A new adventure in our history is to open our own factory in Africa. Two factories under one roof, one for labeling and one for printing, were built in Addis Abeba, Ethiopia.
2014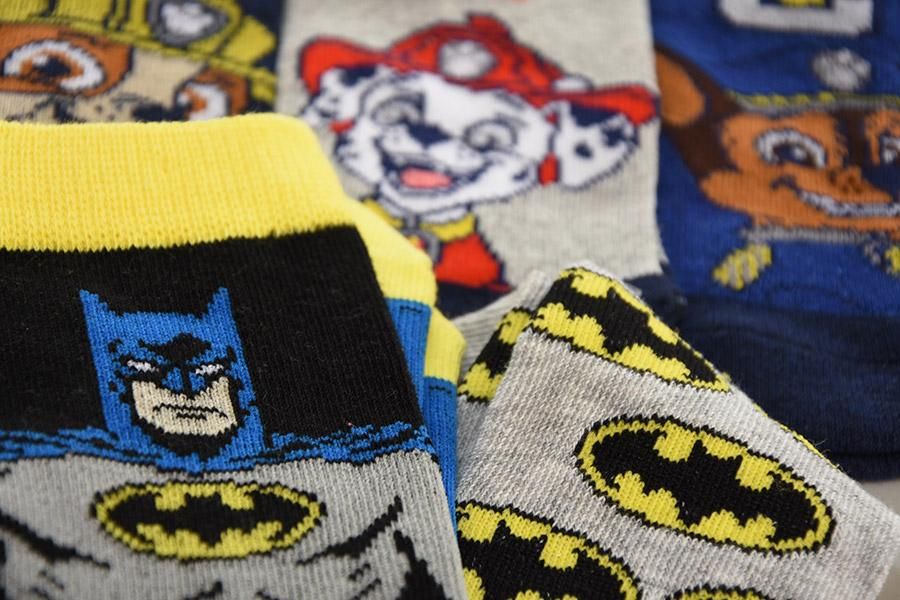 Welcome India!
We have opened our own office in Tiruppur, India. We always want to have full control over the supply chain, which we are now able to do with our own people working close to the factories.
2012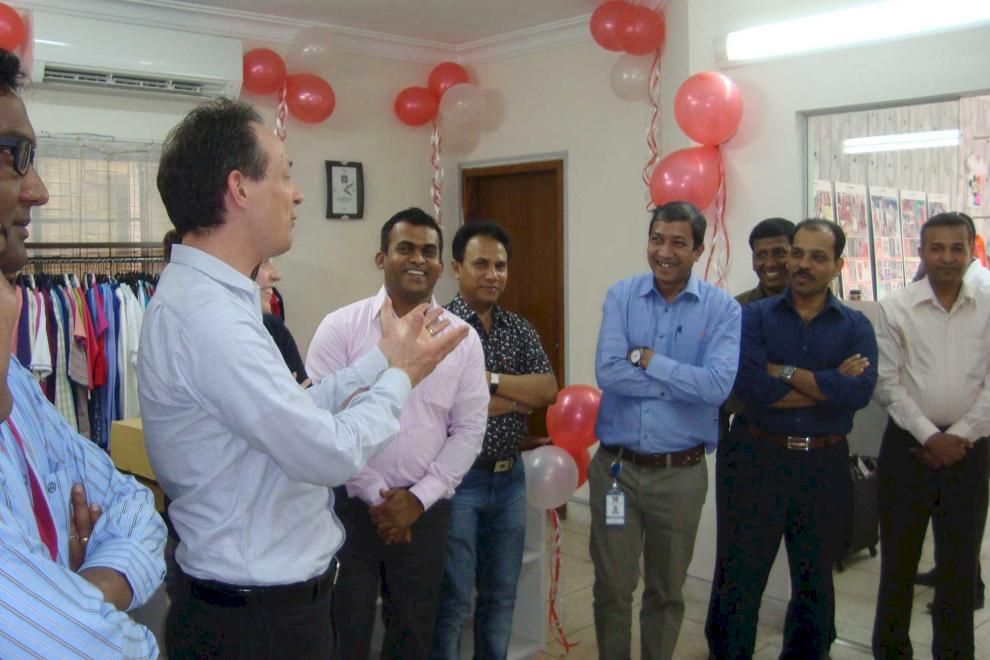 Hello Bangladesh
SInce a lot of our production is done in Bangladesh, our own office in Dhaka is a logical step. This gives us the chance to maintain full control over our production with our local coleagues.
2008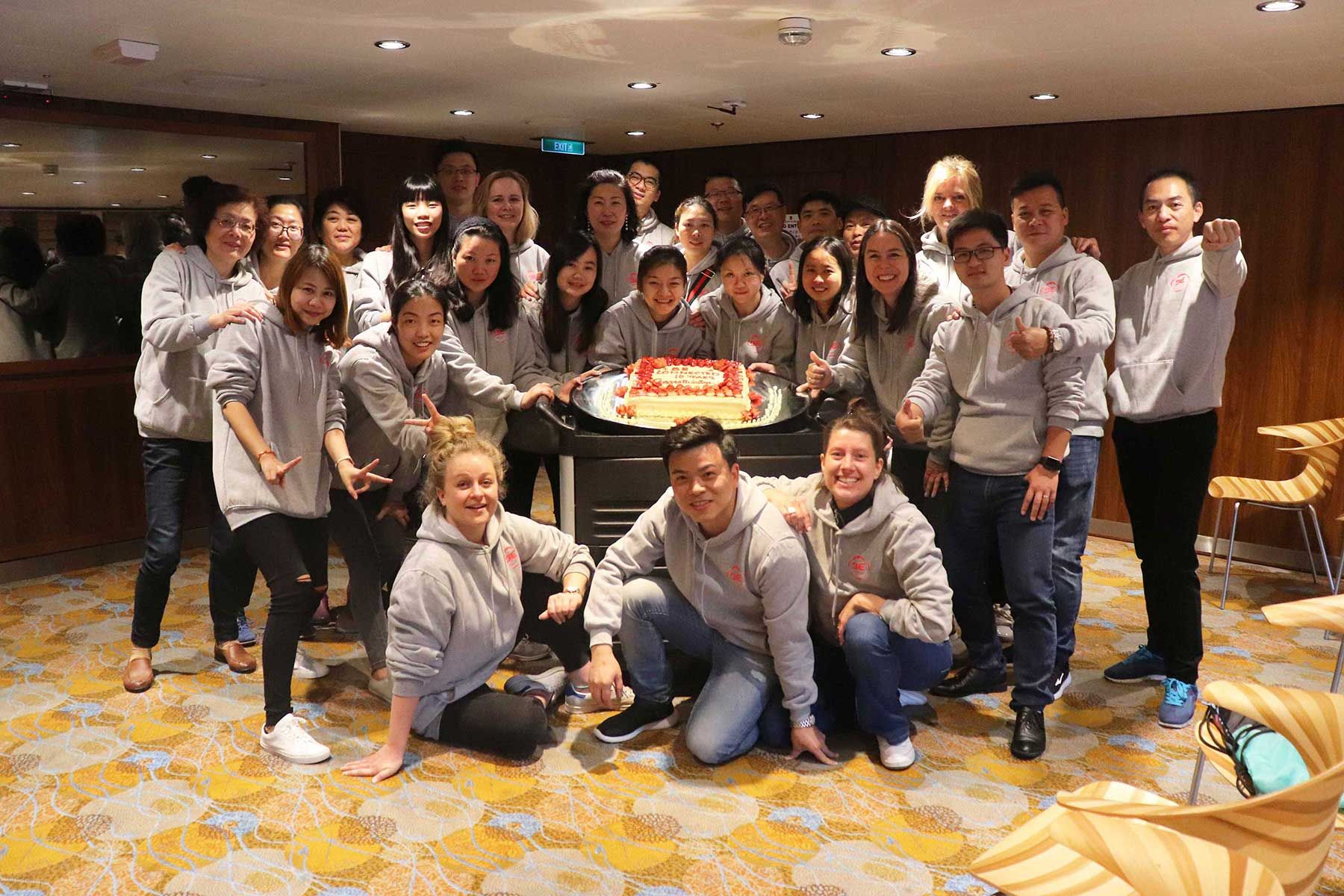 Ni Hao, China
The global expansion becomes reality by opening our own office in Shanghai, China. After many years of production in Euope, "Think West, Source East" is the new mindet.
1994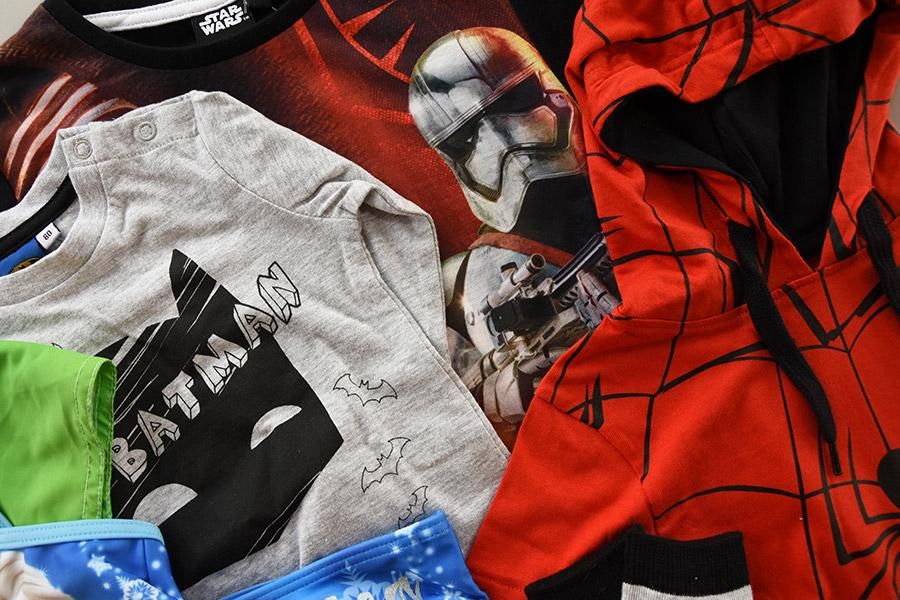 The licensing adventure
Our first ever license contract is a fact. Erve's longterm partnership with Disney starts, which introduces a whole new world to the company, next to the private label business.
1985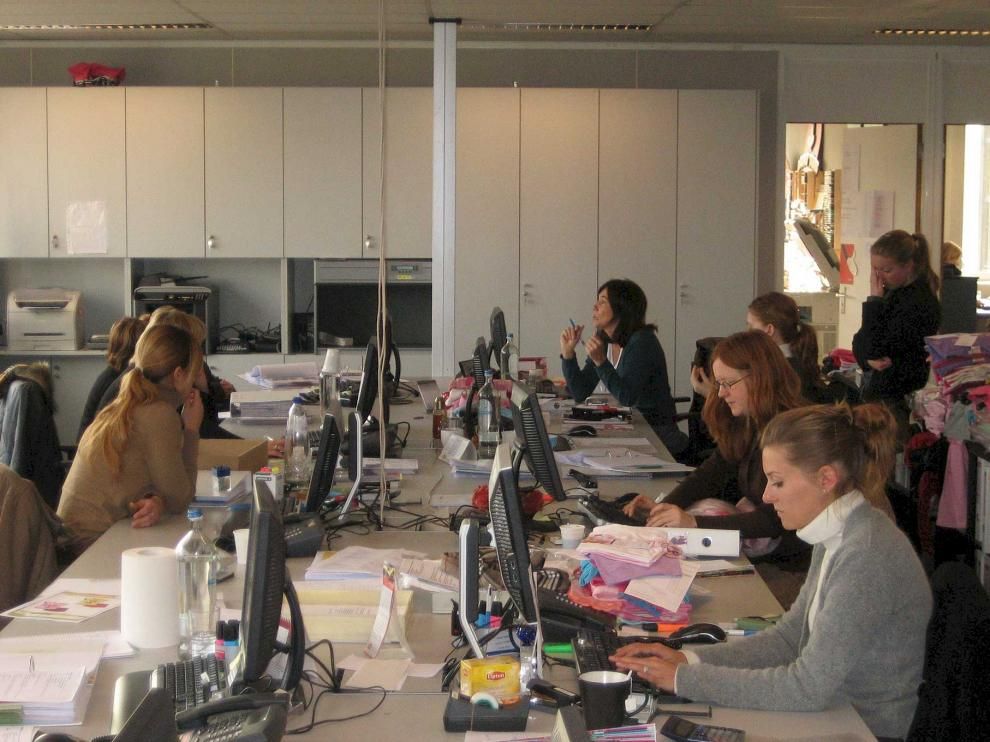 The establishment of Van der Erve NV
Van der Erve N.V. (as the company was originally named) was established in 1985 by Rob and Ida Van der Erve. Martijn Van der Erve, their son, further developed the company into the fashion house for licenses and brands as it stands today.