Lotto branded apparel
Lotto Sport Italia is a popular Italian sports equipment and apparel company, established in 1973 by the Caberlotto family. In its early years, the brand specialised in producing tennis sportswear but later expanded their range to include products for various sports such as football, basketball, and running.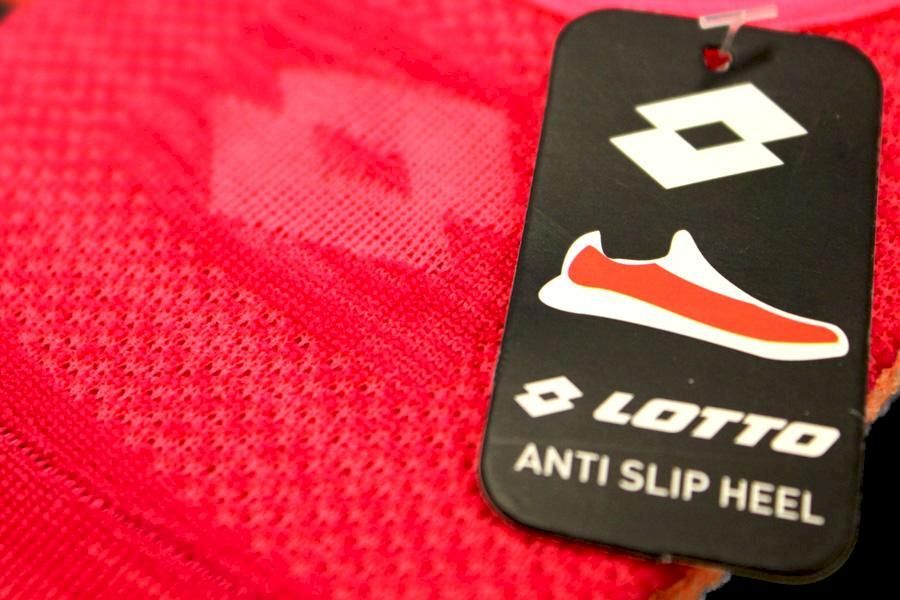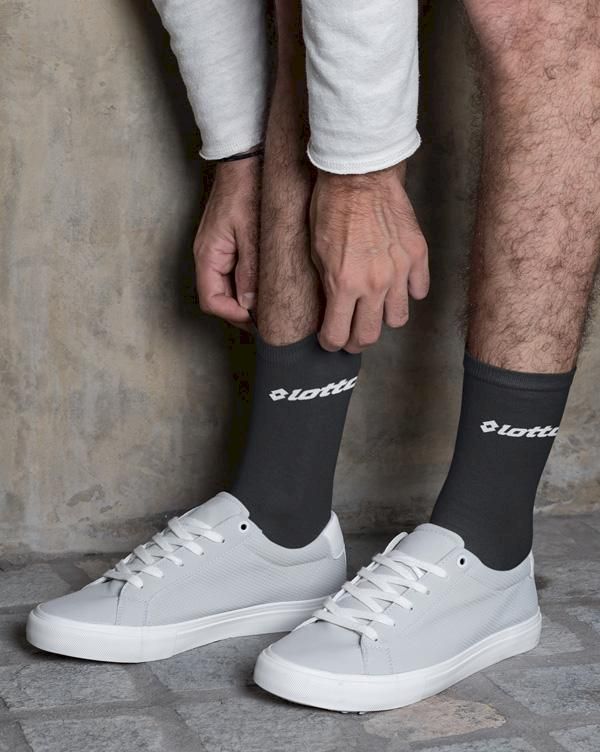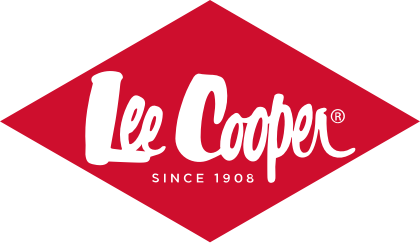 ---
About the Lotto
brand
Over the years, Lotto has established partnerships and collaborations with many sports organisations, teams and athletes. This has included tennis sensations Martina Navratilova, Thomas Muster and Boris Becker, alongside major football clubs and players.  
The brand has continued to evolve by embracing fashion-forward designs that resonate with both athletes and casual wearers. Lotto's ability to blend functionality with style has kept the brand relevant in the ever-changing sportswear market. 
Today, Lotto continues to partner with some of the best talents in the world and remains a popular brand among consumers.  
Ready to bring the winning spirit of Lotto apparel to your store? Contact us now to stock up on our latest branded collection and elevate your customers' sportswear experience!