Nasa branded apparel
NASA (National Aeronautics and Space Administration) is not a brand in the traditional sense, but a prominent government agency of the United States. Founded in 1958, NASA is responsible for space exploration, scientific research and aeronautics advancements.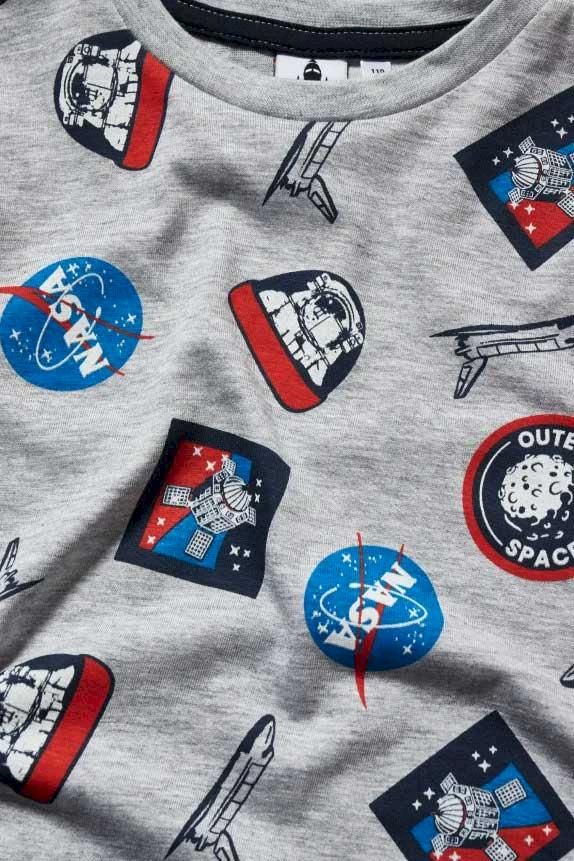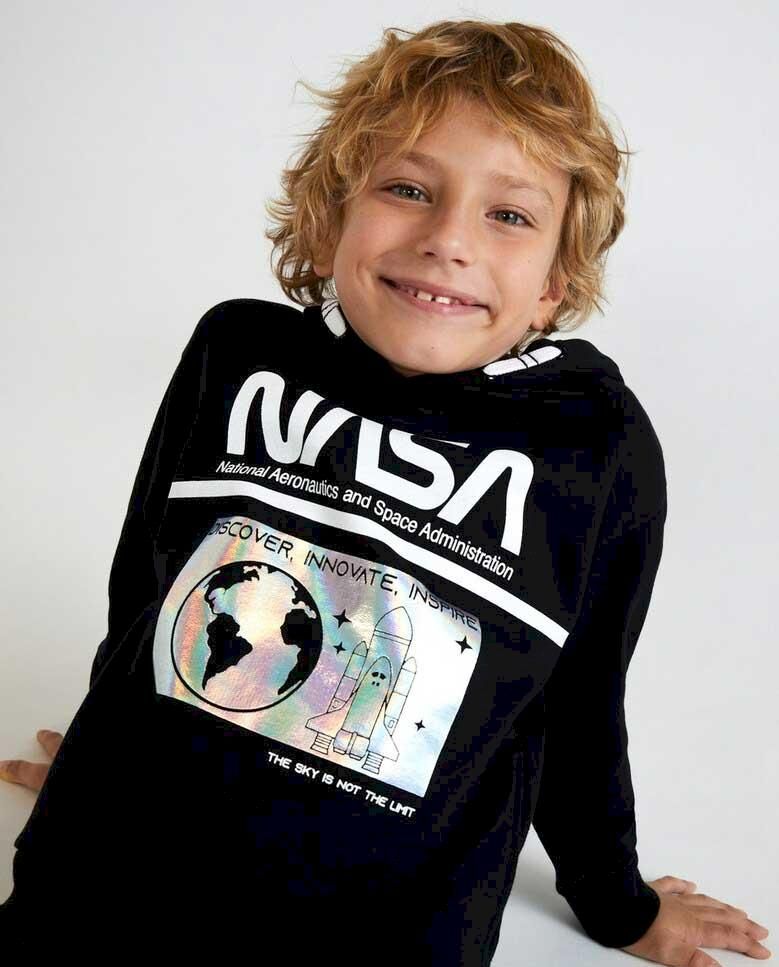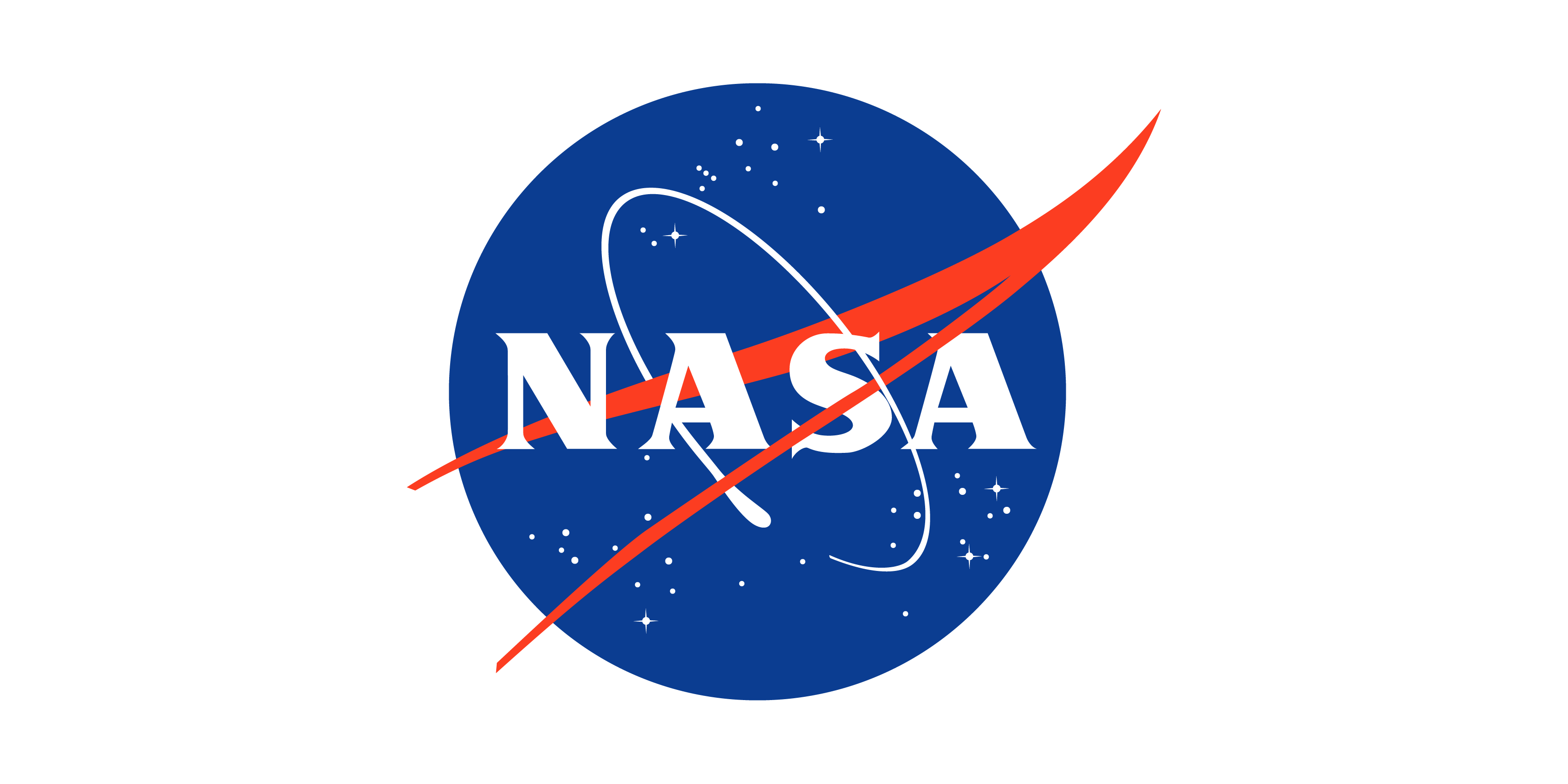 ---
About NASA
NASA's primary objective is to advance human knowledge and understanding of space, Earth and the universe. NASA's achievements include the Apollo moon landings, the Space Shuttle programme, the Mars rovers, the Hubble Space Telescope and the International Space Station (ISS).
The most recognisable elements used for NASA branded products are the iconic logos known as 'the meatball' and 'the worm'.
The NASA insignia (aka the meatball) was designed by James Modarelli in 1959 and is one of the most powerful symbols in the world. From 1976 the logo was out of use, until it was reinstated in 1992 and it is presently NASA's official identifier. The design incorporates references to different aspects of NASA's mission, with the round shape representing a planet.
Due to NASA's inspirational and influential role in space exploration, its logos and imagery are used for collaborations with brands in the fashion, lifestyle and entertainment industries. 
The NASA logotype (aka the worm) was designed by Danne & Blackburn and introduced in 1975. Although it was retired in 1992, it could still be used on merchandise in a retro/ historical manner – until 2020, when the Worm was brought back into active use and was worn again by astronauts and on the Hubble Space Telescope.