Rohner branded apparel
Jacob Rohner founded his sock company in 1930 in Switzerland, with the dream of creating a sock that would stand out for its performance, comfort, quality and design. An essential companion for the most demanding conditions and activities.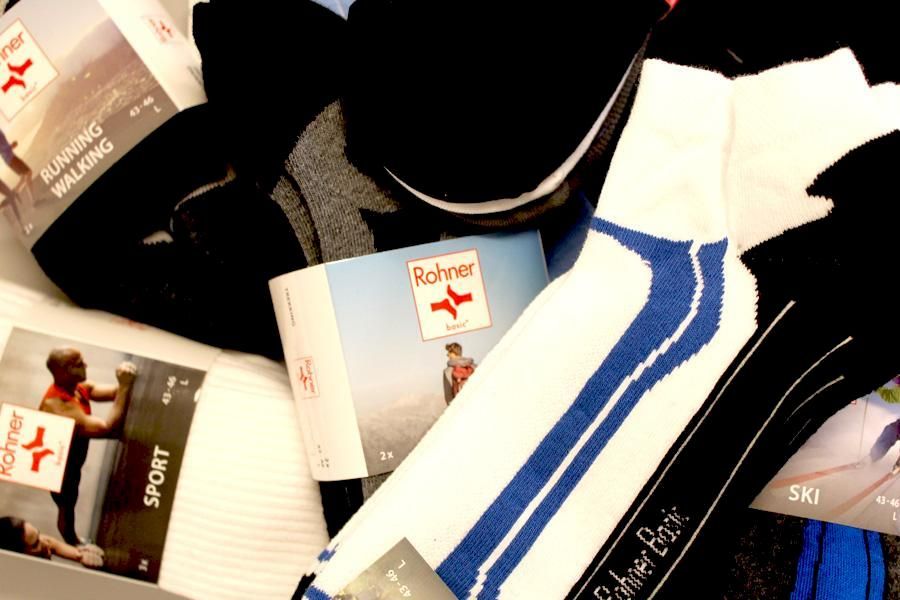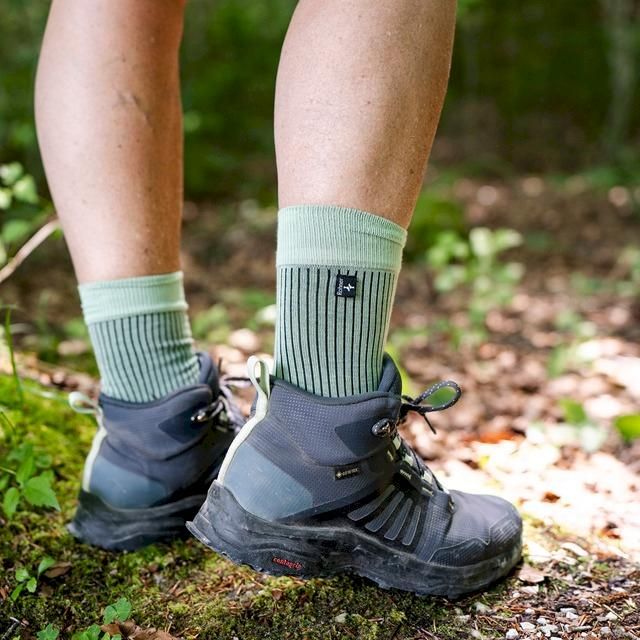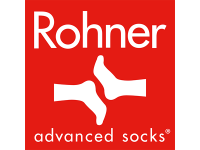 ---
About the Rohner brand
Using circular knitting machines, the finest natural materials and with an attention to detail that only the Swiss could perfect, Rohner broke new ground and exceeded all expectations for a sock.
Since then, the Rohner company has introduced multiple iconic sock designs that pushed the boundaries of endurance, quality and functionality. They include compression socks, special climbing socks and even bioceramic socks that are able to regulate body heat. 
Rohner's commitment to sustainable practices and eco-friendly materials in recent years has further strengthened its strong positioning and appeal.
Erve is extremely proud to be partnering in the production of socks with a company that expects nothing less but the highest possible quality. Contact us today to stock your store with a wide range of Rohner sock collections and offer your clientele the perfect blend of comfort, durability and style!