Barbie licensed apparel & accessories
Barbie was introduced by Mattel in 1959 and has since only grown in popularity. The recent Barbie film was an astounding box office success, earning more than $1 billion.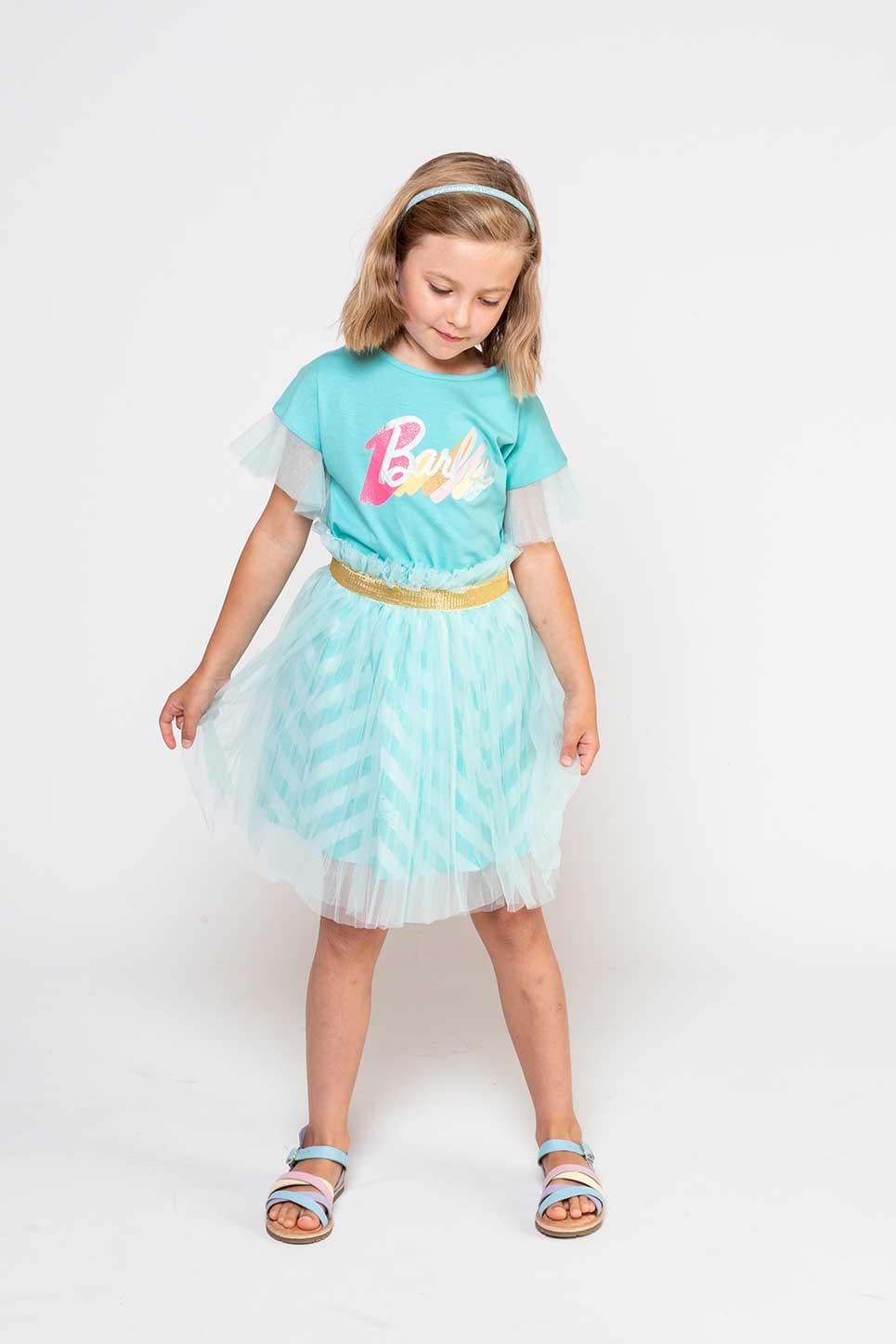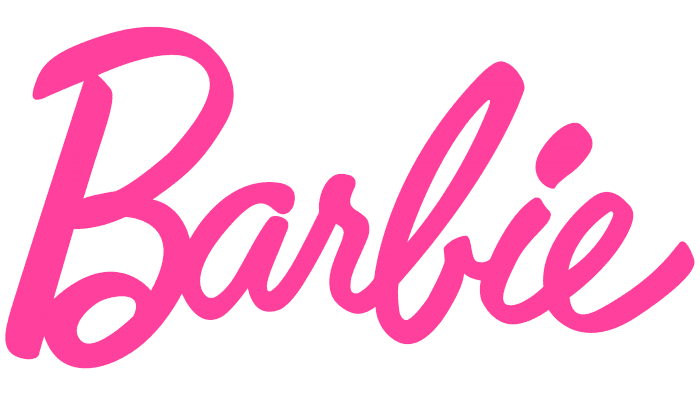 ---
About the Barbie license
The brand's admirable global marketing efforts ensured that no one missed this film event of the year. As well as reinvigorating sales, the release of the film also triggered a wave of pink fashion, known as 'Barbiecore'. 
In 1959, inspired by watching her daughter play with dolls, Ruth Handler developed Barbie. 
Over the years, Barbie maintained its reputation as a timeless and iconic toy brand. This was achieved by continuously reinventing itself to mirror the changing aspirations, career paths, and societal norms of its audience.  
Barbie's target group is far reaching, ranging from young children to fashionable adults.  
As a leading company in licensed and branded apparel and accessories, Erve is proud to have developed an exclusive Barbie collection for Harrods. This collaboration celebrates the iconic Barbie brand and showcases the creativity and craftsmanship of Erve's designers. The collection is set to captivate fashion enthusiasts of all ages.