Disney licensed apparel & accessories
Disney is one of the most iconic and successful entertainment companies in the world, with a vast array of franchises that have achieved tremendous success.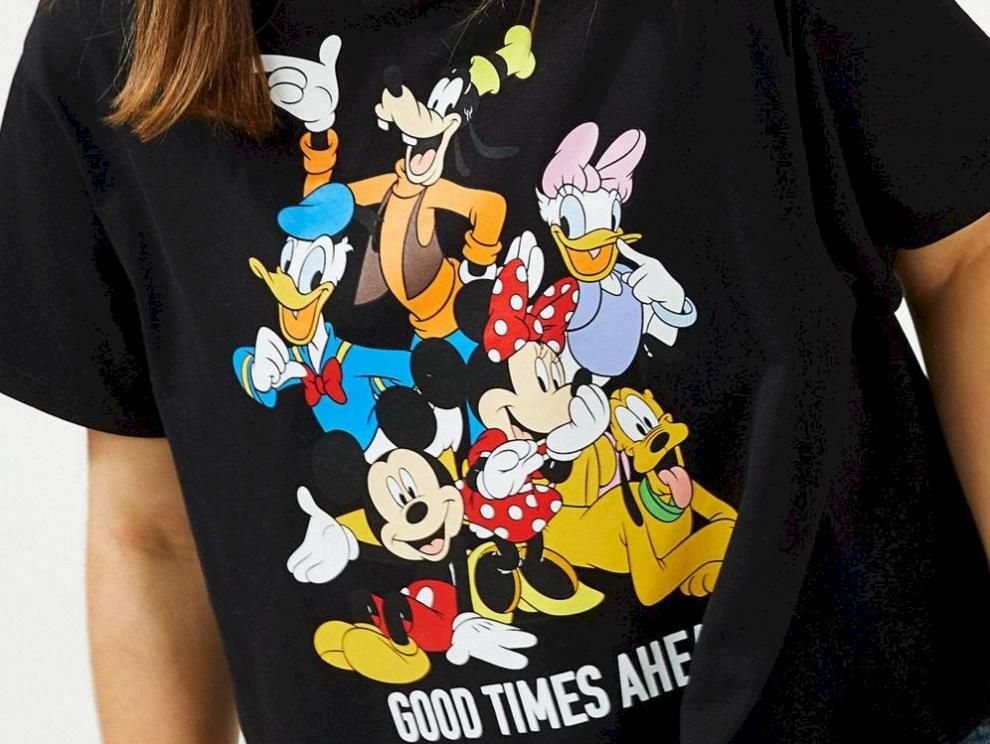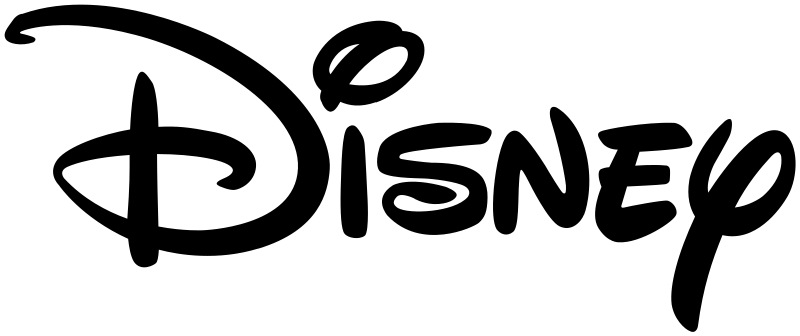 ---
About the Disney licenses
Disney is actually also the first licence that was signed by Erve, back in 1994, and we are proud to have been one of Disney's apparel licensees ever since, which is proof of our commitment and ability to build long-term partnerships. Erve represents Disney's complete portfolio in the apparel and accessories categories.
From the Disney Princesses like Snow White, Cinderella, Ariel, Belle, and Elsa and Anna from Frozen to classics like Winnie the Pooh and Minnie & Mickey Mouse. From Pixar films like Cars, Toy Story and Elemental to the classic Disney movies like The Lion King. And of course the Star Wars franchise and Marvel heroes.
Disney's ability to create enduring franchises across film, television, merchandise, and theme parks has solidified its status as a global entertainment giant, and it continues to shape the entertainment industry with its creativity and innovation.
"If you can dream it, you can do it."