Dragon Ball Z licensed apparel & accessories
Dragon Ball Z is an iconic anime and manga series, crafted by Akira Toriyama in the late 1980s as a sequel to the original Dragon Ball series. The series has since become a true pop culture phenomenon.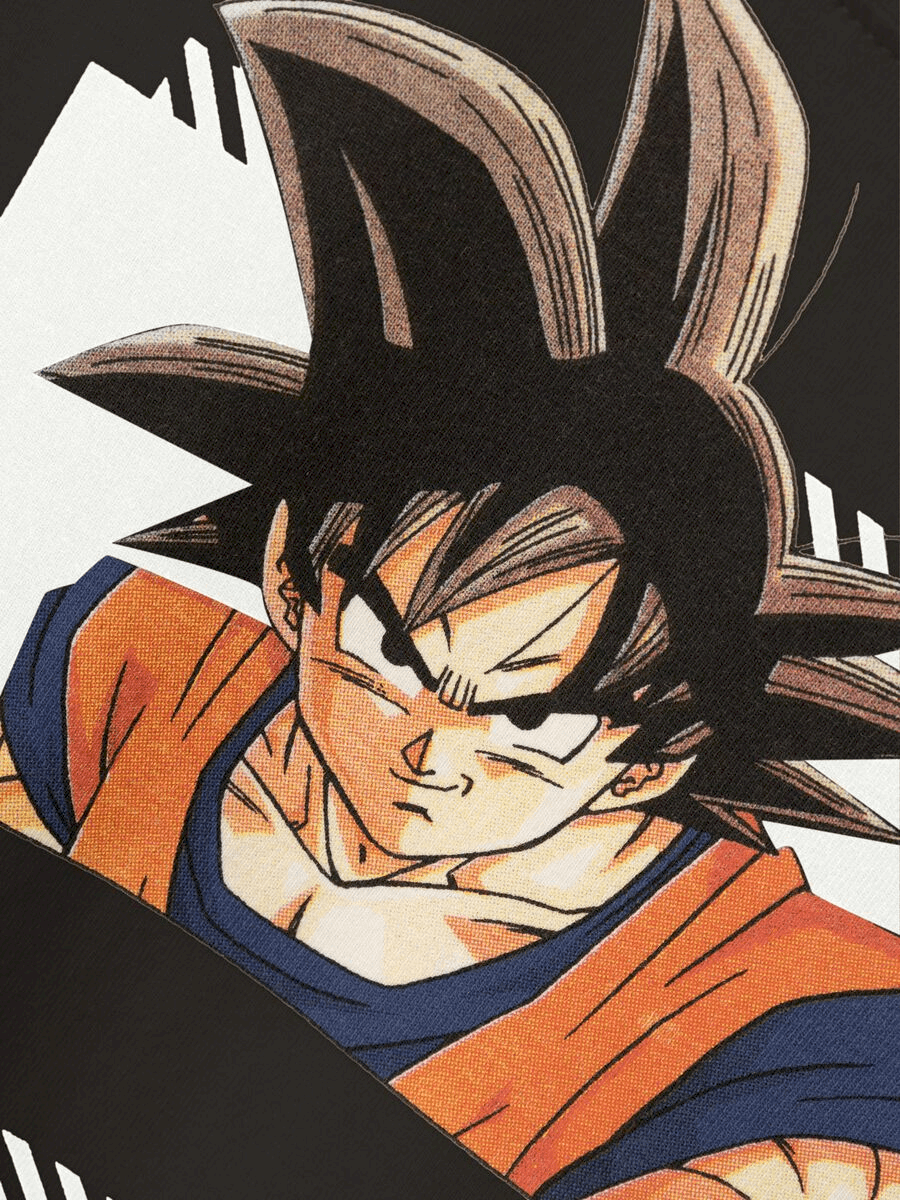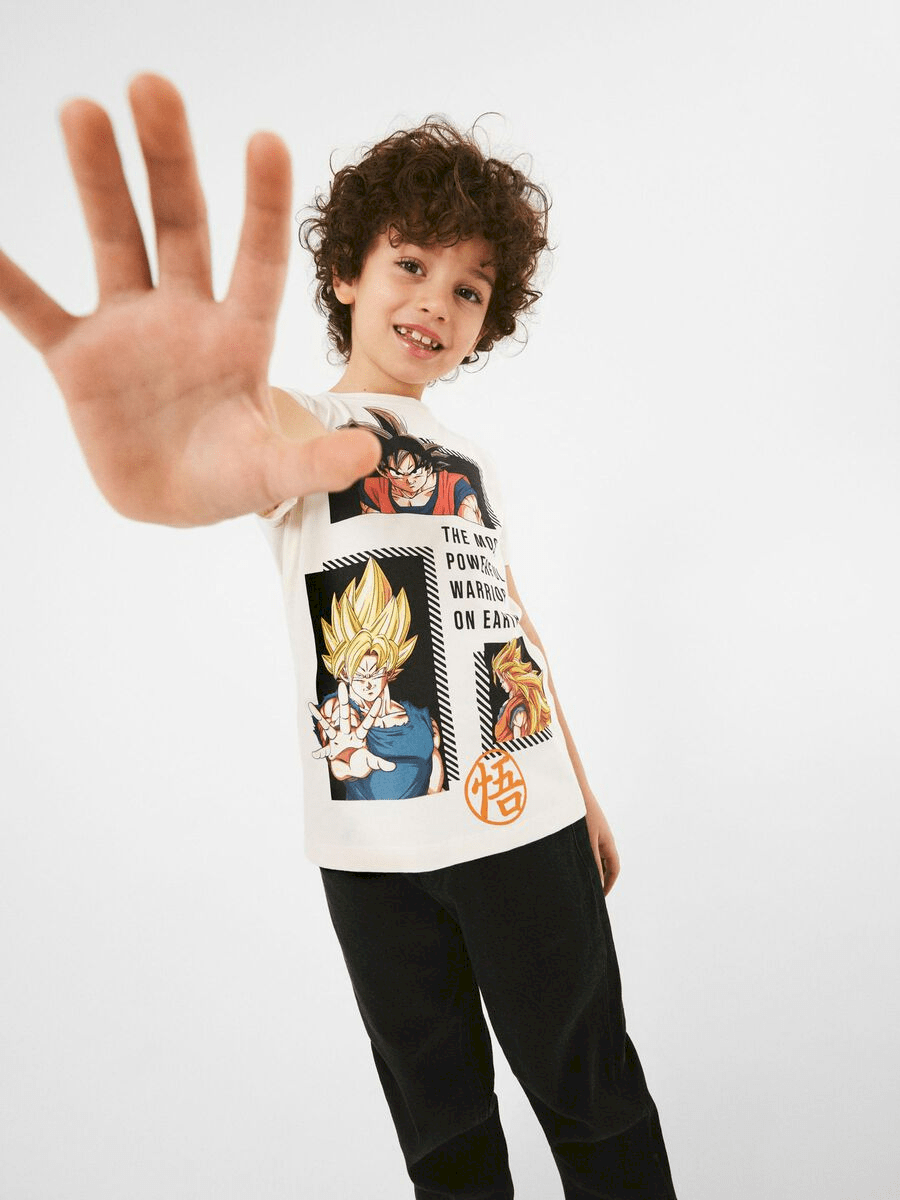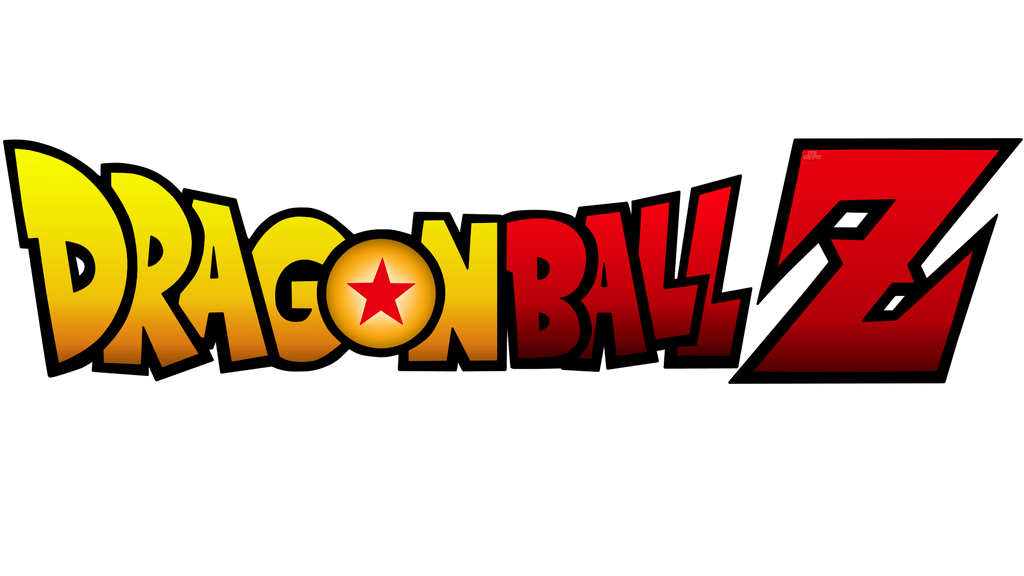 ---
About the Dragon Ball Z license
The series follows the adventures of Goku as he and his companions defend Earth against villains, including aliens (Vegeta and Frieza), androids (Cell), and magical creatures (Majin Buu). The story also follows the life of Goku's son, Gohan, alongside the development of his rivals, Piccolo and Vegeta. 
The fusion of martial arts, science fiction, and fantasy set the stage for a story of epic proportions. The power-ups, intense battles, and strategic manoeuvres have become synonymous with its allure. 
Decades after its debut, Dragon Ball Z's legacy remains strong with reboots, remastered editions, video games, and a thriving fan community. The franchise's enduring appeal continues to drive new adaptations and content.
Let's go on an adventure with Goku!