Gabby's Dollhouse licensed apparel & accessories
Gabby's Dollhouse is an American live-action, computer-animated and interactive preschool television series by DreamWorks that first launched on Netflix in January 2021. Since then, eight seasons have been produced and the show is immensely popular with preschoolers.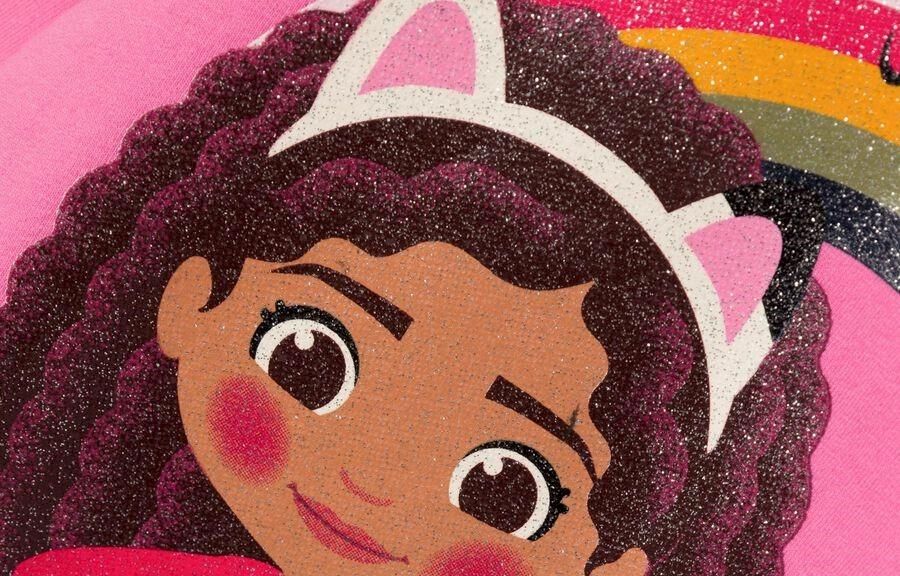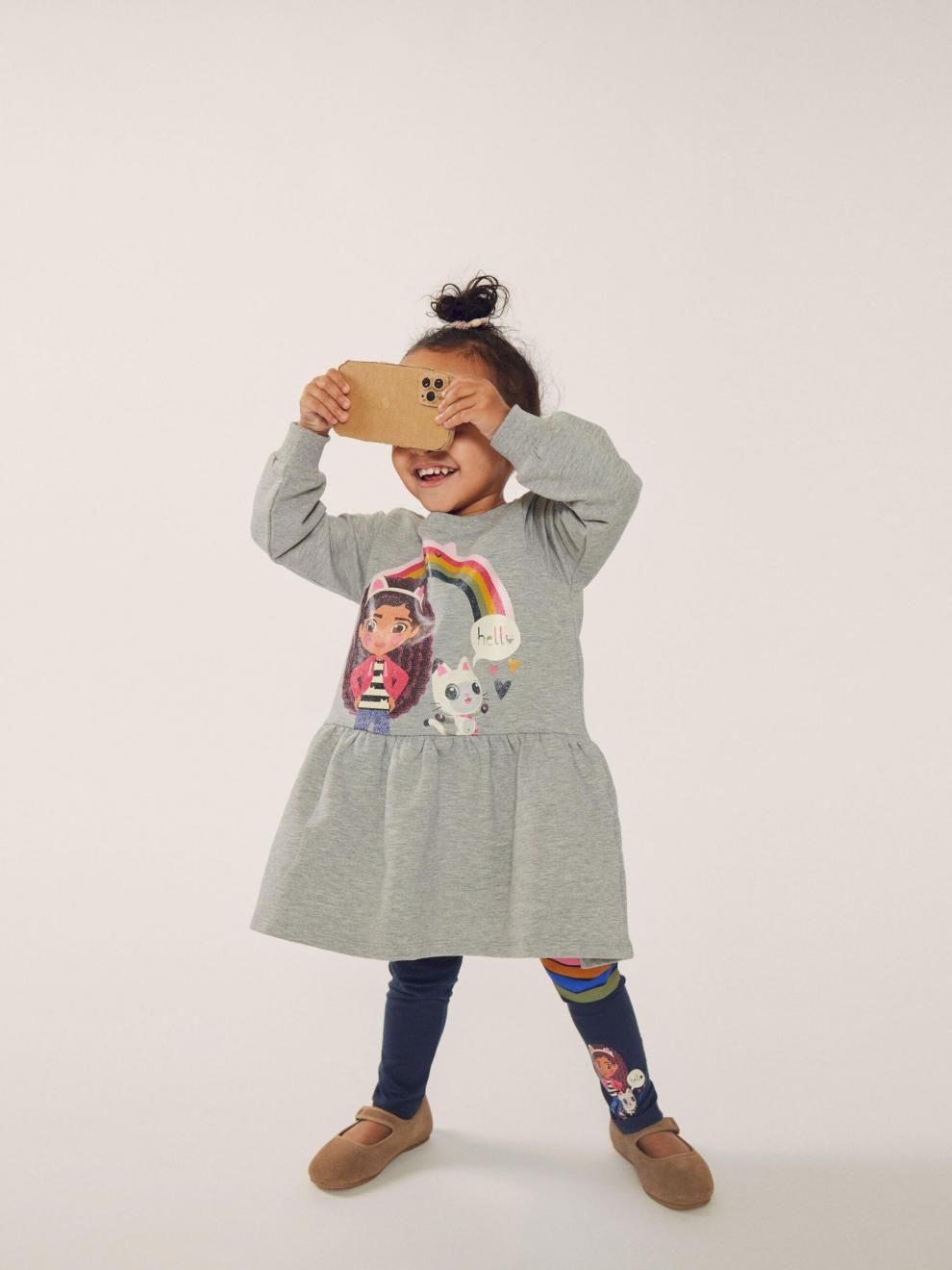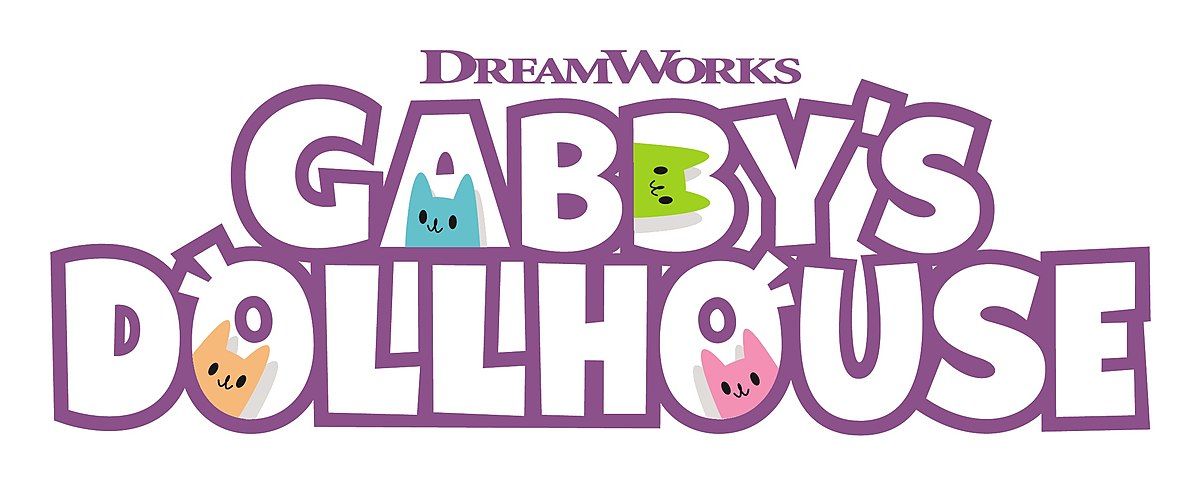 ---
About the Gabby's Dollhouse license
Some of the key values of the series' DNA are about flexible thinking and learning from your mistakes. 
Gabby and her cat friends – the Gabby Cats – go on adventures within her dollhouse. Each of the seven rooms in the dollhouse is cat-themed, and recurring elements such as dancing, singing, cooking and DIY projects activate kids' imaginations and inspire them to want to try the activities they see on the show with their families. 
Spin Master has developed a fantastic toy line and Gabby's Dollhouse performs beyond expectation in other categories, too.