One Piece licensed apparel & accessories
One Piece is not just a cultural phenomenon; it has left a significant mark on the world of manga, anime and now also live-action, setting records and garnering an enduring and passionate fanbase that is eager to buy One Piece licensed products.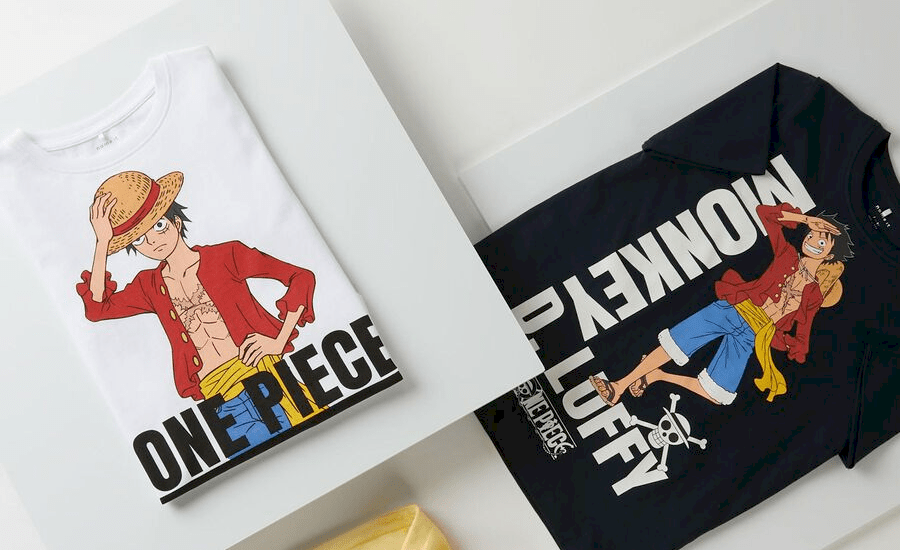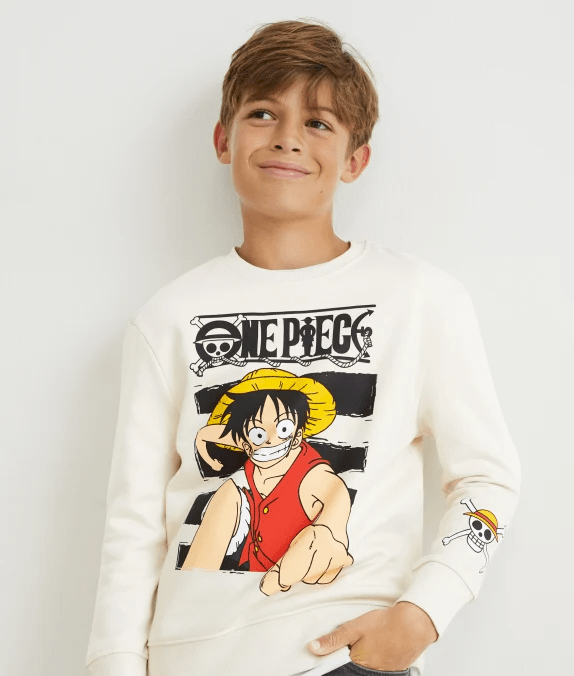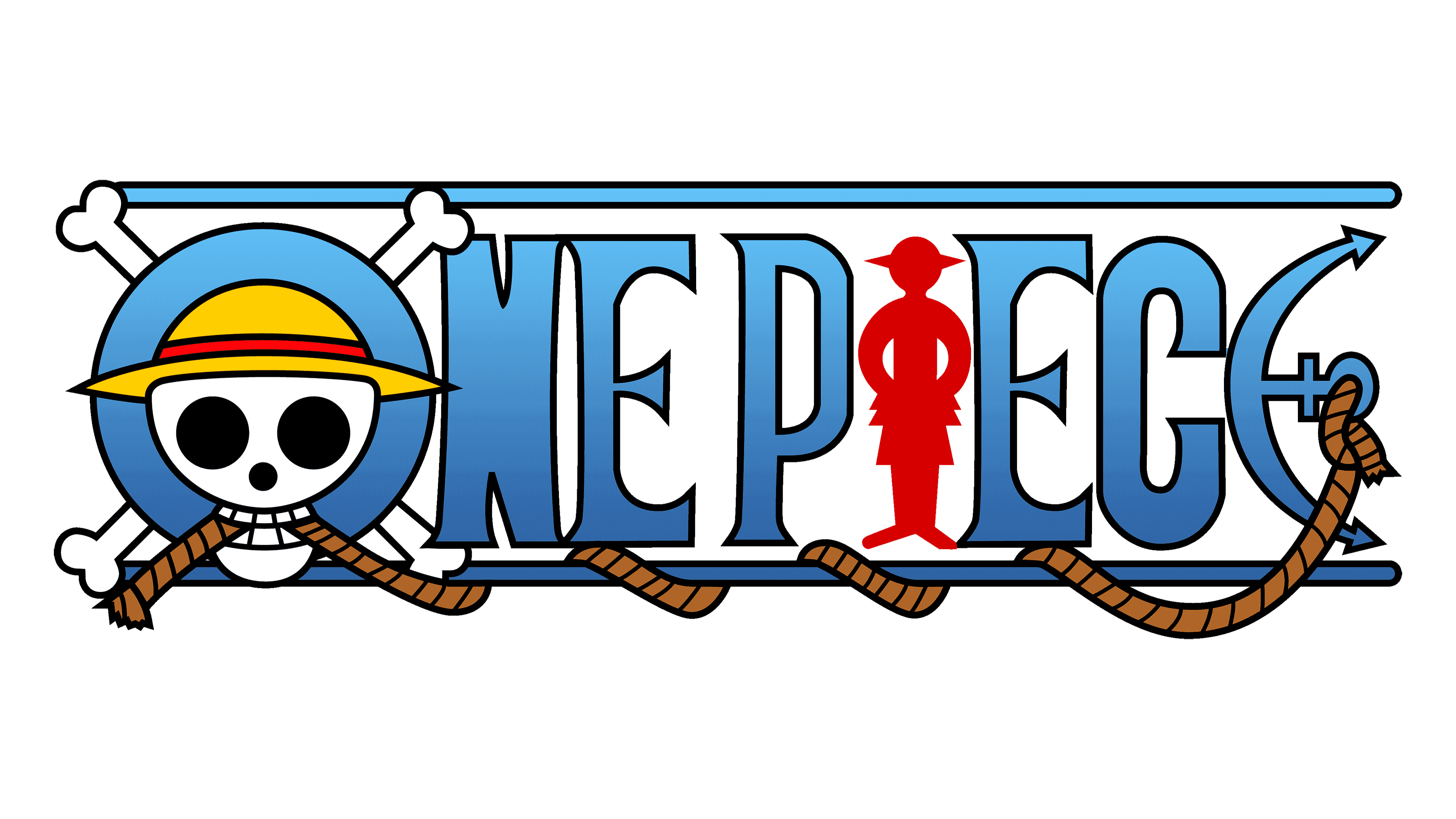 ---
About the One Piece license
One Piece - created by Eiichiro Oda - first appeared as a manga in 1997 and is the world's most published manga with over 100 compiled book volumes. With over 500 million copies sold worldwide, it is also one of the best-selling manga series ever.
The series is set in a fictional world where pirates roam the seas, searching for the ultimate treasure known as the "One Piece." The anime adaptation, which began in 1999 and continues to this day, has also been incredibly successful, with a massive fan base around the world.
The continuous popularity of the franchise led to the development of the highly successful One Piece live-action adaptation by Netflix. Straight after the launch in August 2023, the first season of the show became the most-watched Netflix series in 84 countries across the globe, which exceeds a record previously set by Stranger Things season four and Wednesday.
"I'm Going To Become King Of The Pirates!"