Pokémon licensed apparel & accessories
Step into a world where creatures with more attitude than your sassy cat roam freely! It all started with Satoshi Tajiri's ingenious idea in 1996 - Pokémon, the game that kicked off a craze bigger than a Snorlax's appetite.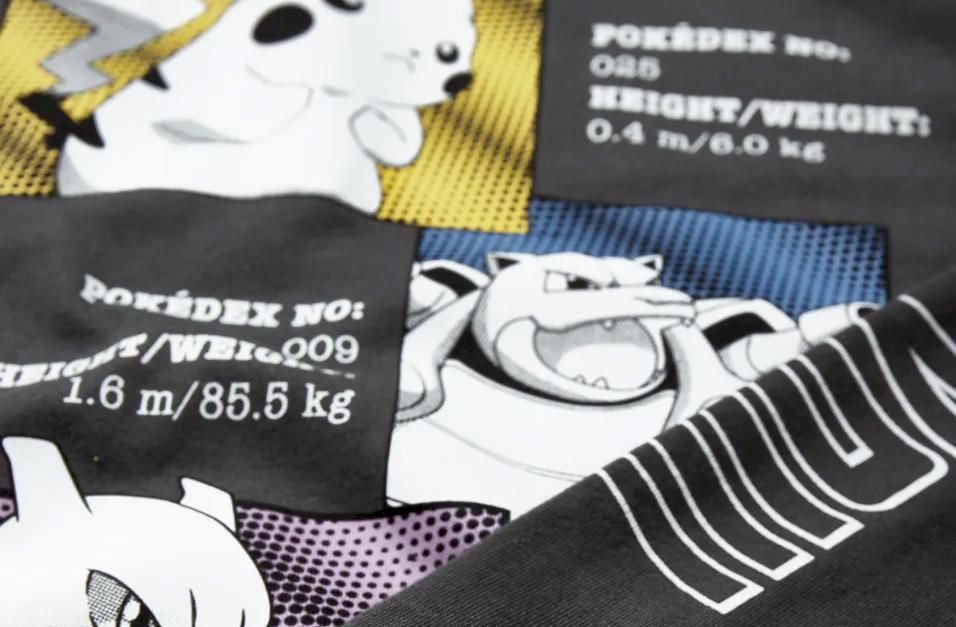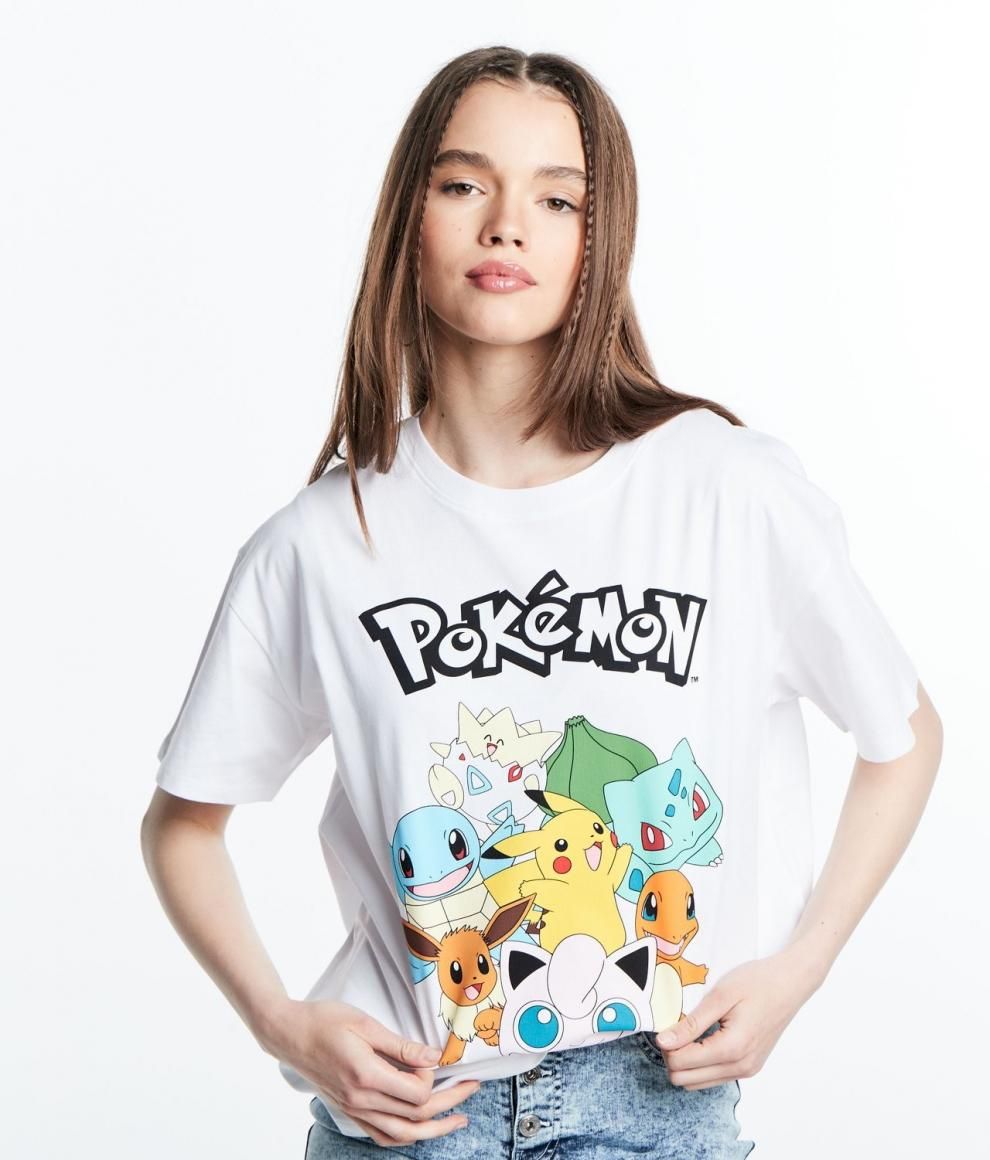 ---
About the Pokémon license
Pokémon follows players as they become Pokémon Trainers. They train these creatures (Pokémon) for battles and camaraderie. Pikachu, for example, is one of the most well-known and iconic Pokémon characters.  
Pokémon is a huge pop culture phenomenon and is the highest grossing media franchise of all time. The franchise has a massive following and community. The brand consists of an animated TV series, trading card games, films, games (including the hugely successful  Pokémon GO), sought after merchandise and unique collaborations, to name but a few.   
The style guide provides endless possibilities to design a captivating collection making use of the many Pokémon that have been developed to date.
Gotta Catch 'Em All! Because in this world, adventure is out there, and it's just a Poké Ball throw away