Poppy Playtime licensed apparel & accessories
Poppy Playtime started off in 2021 as an indie episodic horror video game, and the unusual narrative soon resonated with players across the world. The release of Chapter 1 & 2, and the free-to-play game on Steam, only added to its popularity.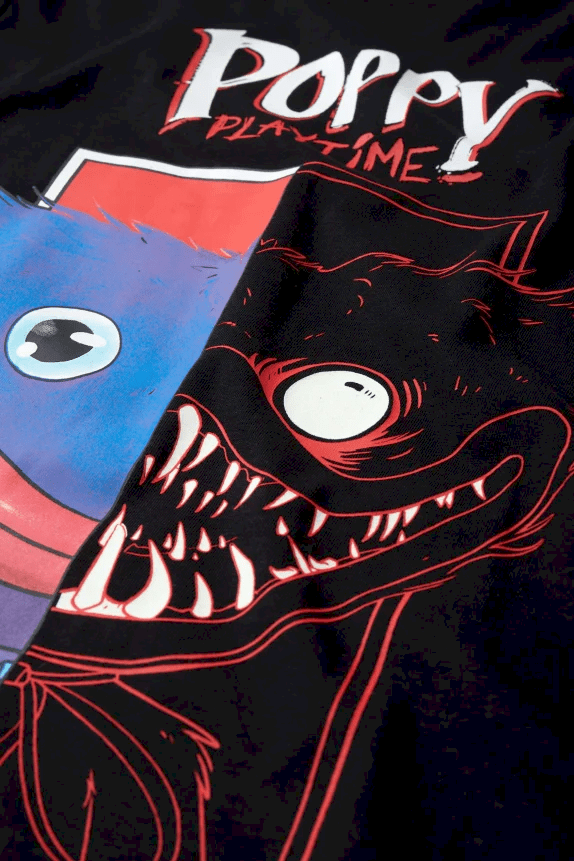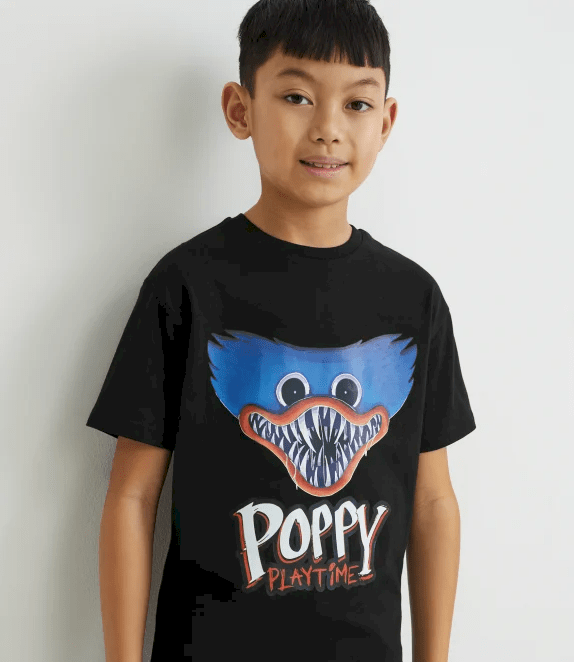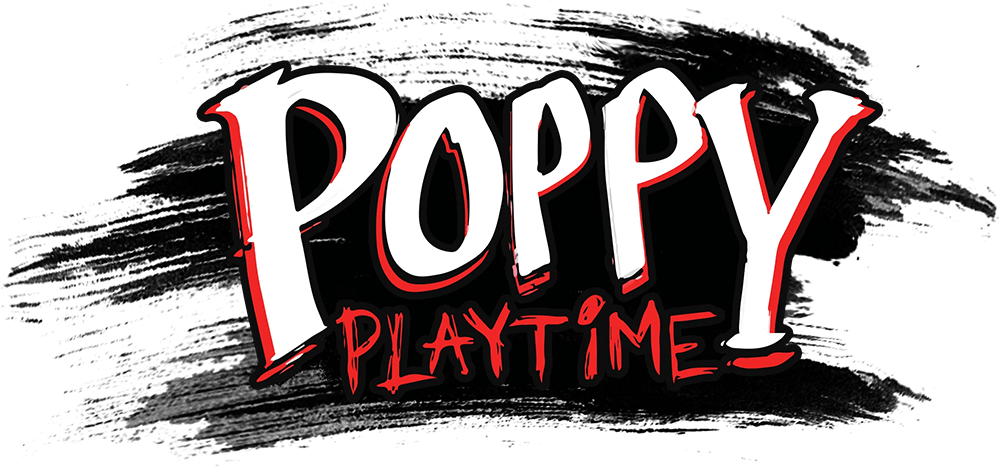 ---
About the Poppy Playtime license
The player takes on the role of a former employee at toy-making company Playtime Co. During the game, they revisit the abandoned toy factory 10 years after the disappearance of its staff. The player soon discovers that the factory is filled with toys who are alive and malicious towards them, and starts looking for a way to escape the premises. They navigate through a first-person perspective and must solve puzzles to progress, while avoiding various enemies.  
With its intriguing storyline, imaginative puzzles and captivating art style, Poppy Playtime gathered a substantial fanbase in no time. 
The brand's popularity quickly led to the launch of highly sought-after merchandise. Erve recognised Poppy Playtime's potential immediately and came on board as one of the first licensees, introducing an enticing range of apparel. Today, Erve is proud to also have been granted the rights to distribute the immensely popular plush items including bags – featuring Huggy Wuggy and other characters – all over Europe, the UK, Africa and India
Don't be afraid, Poppy just wants to play with you.