Roblox Games on apparel & accessories
Bringing the Dev series, Roblox top-performing games, to apparel! With a staggering 65.5 million daily active users, Roblox's influence in the gaming world continues to surge.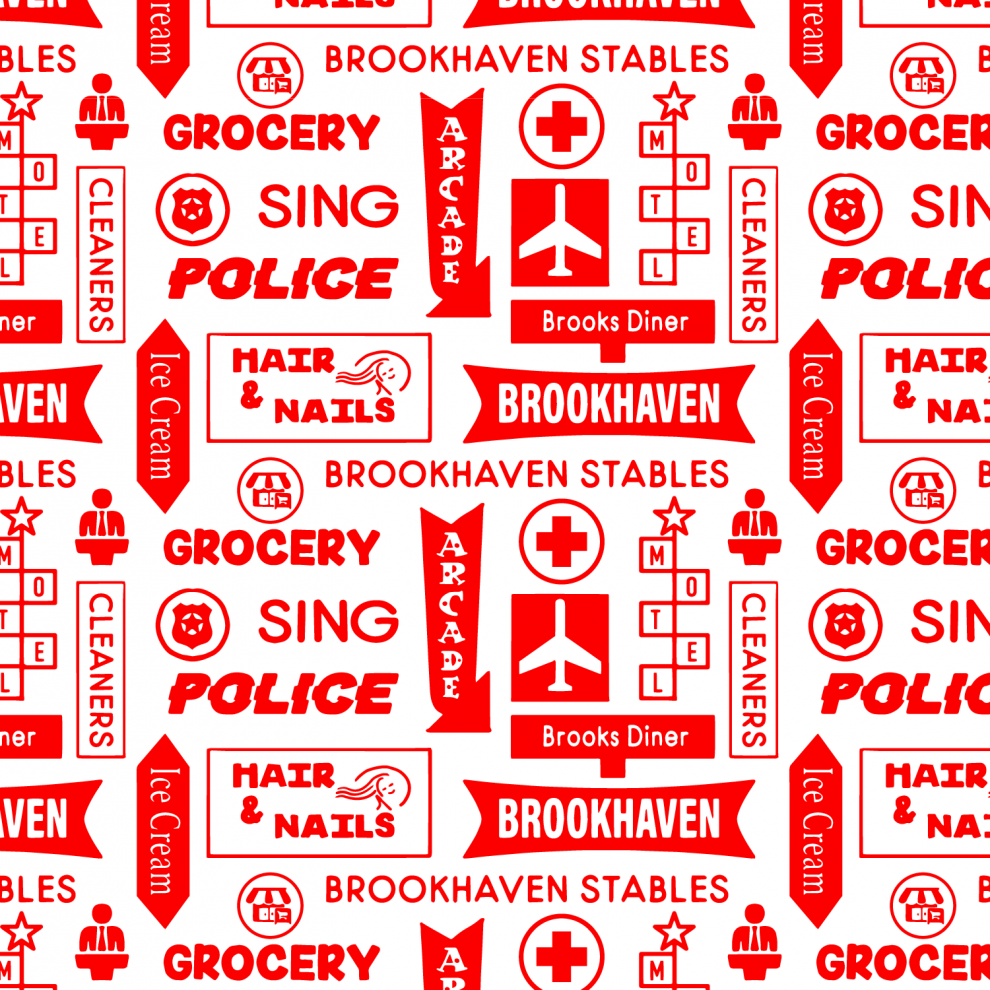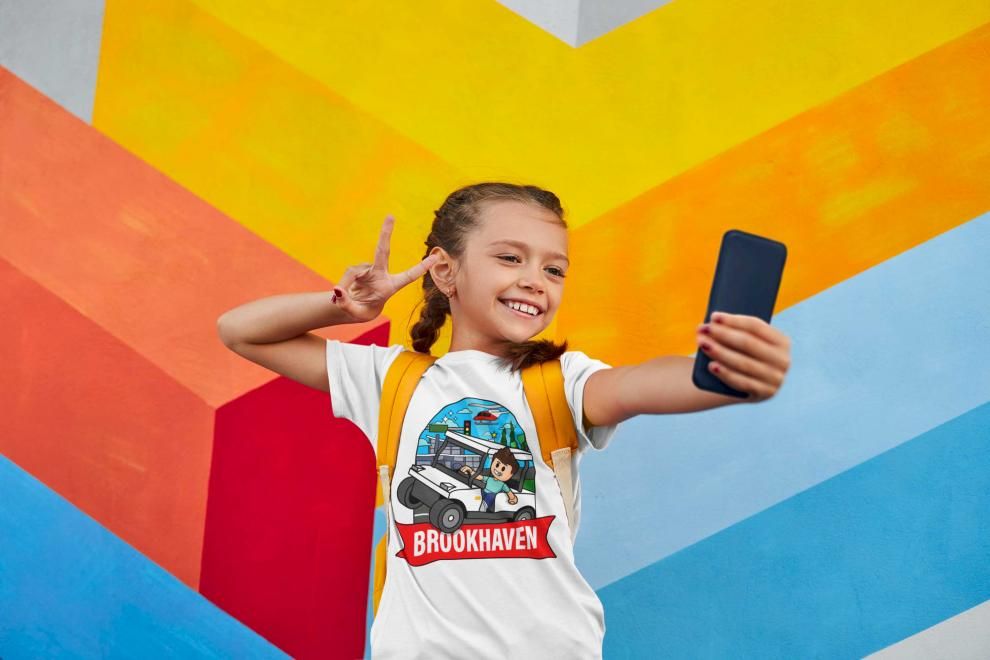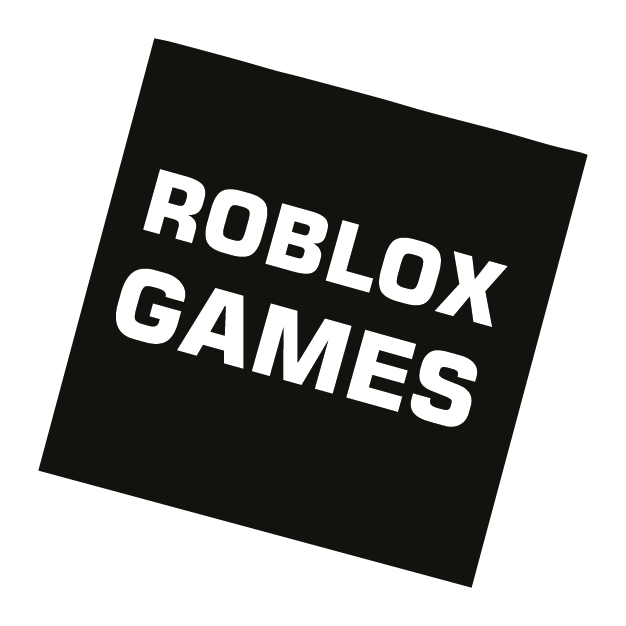 ---
About the Roblox Games
This online platform and game creation system empowers users to both enjoy and craft games fashioned by their fellow players. Within its extensive library, you'll find a diverse array of user-generated games spanning multiple genres, fostering social interaction, avatar customization, and so on. While you might not personally recognize these games, a simple test with kids will likely reveal their fervent love for these Roblox titles!
We can offer you the Dev Series (which is a wide selection of top-performing Roblox games) and Piñata Smashlings, ready to infuse the excitement of the Roblox universe into apparel and accessories!
Bringing the Roblox mania to apparel!