Smurfs licensed apparel & accessories
Today The Smurfs is a successful worldwide franchise with an average global awareness of 95% and an enormous fanbase that brings happiness to all age demos.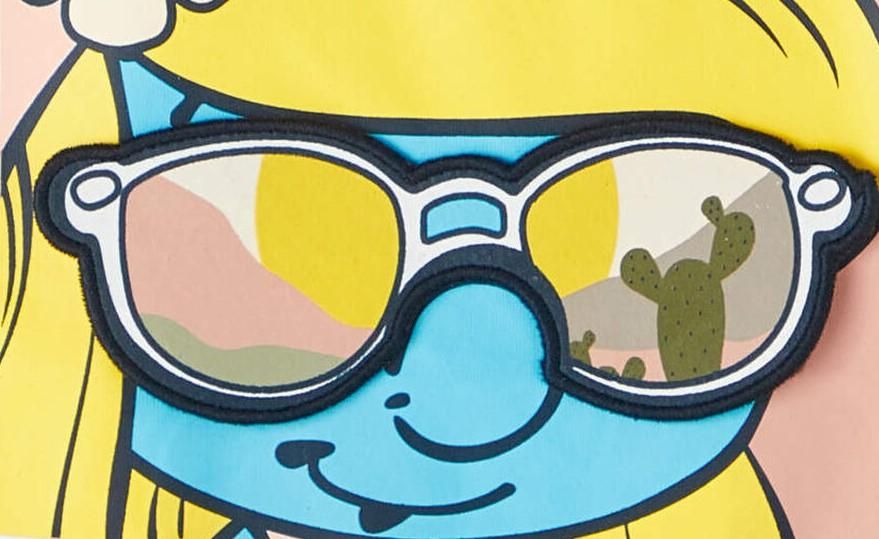 ---
About the Smurfs license
The Smurfs were created by Belgian cartoonist Peyo (Pierre Culliford) and made their first appearance in a Belgian comic book in 1958.
Both the vintage and classic 2D art, as well as the CGI art from the recent series and movies offer great opportunities for attractive and fun product development. 
Season 3 of the popular 3D CGI series is in production, to be ready for launch in 2024. In early 2025 a major theatrical release will hit the big screens, mixing CGI with live action and featuring amongst others Rihanna!
Over the years, The Smurfs have maintained their status as beloved icons in the world of animation and entertainment, leaving a blue and joyful mark on popular culture
Smurf the opportunities with this versatile brand here!