Sonic licensed apparel & accessories
Sonic the Hedgehog, the brainchild of SEGA, burst onto the gaming scene in 1991, becoming an instant sensation. The Japanese video game series and media franchise was created by Yuji Naka, Naoto Ohshima, and Hirokazu Yasuhara.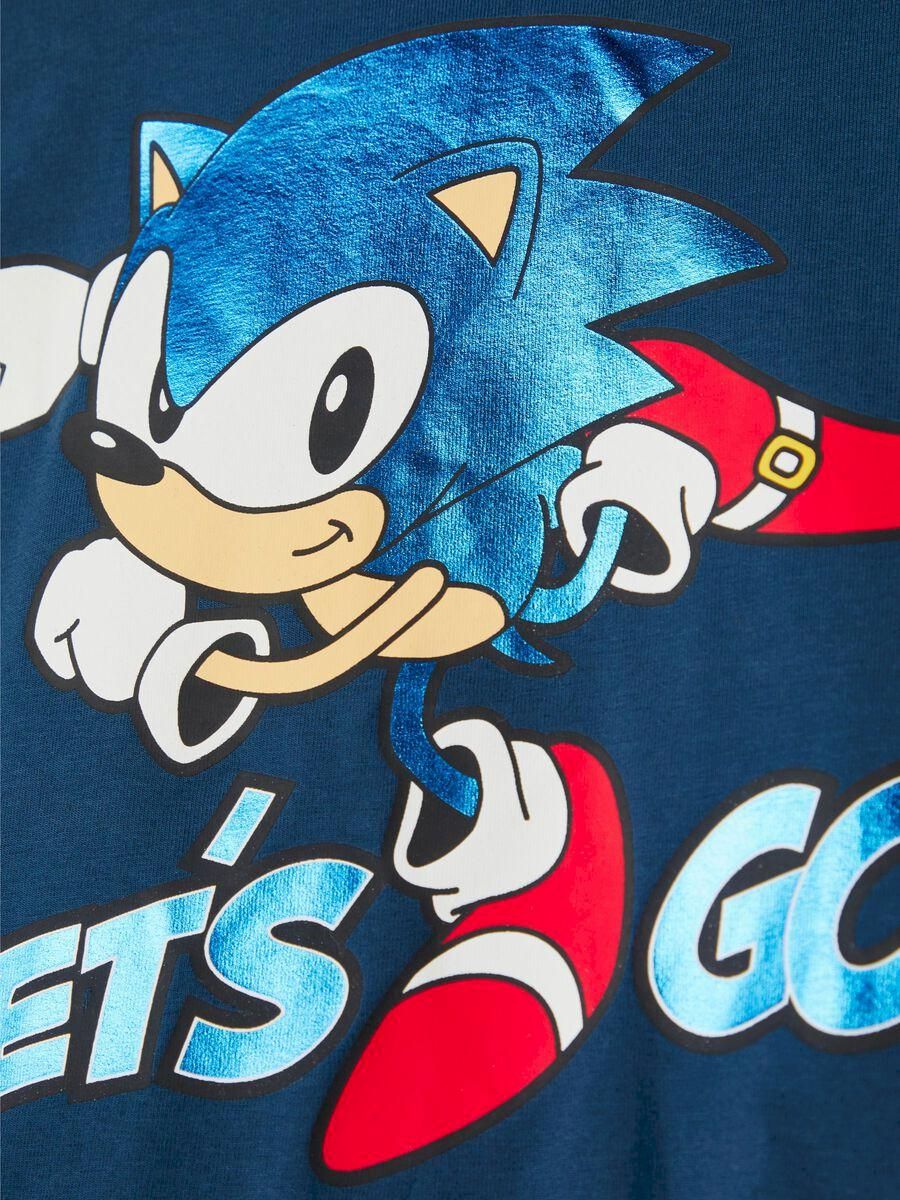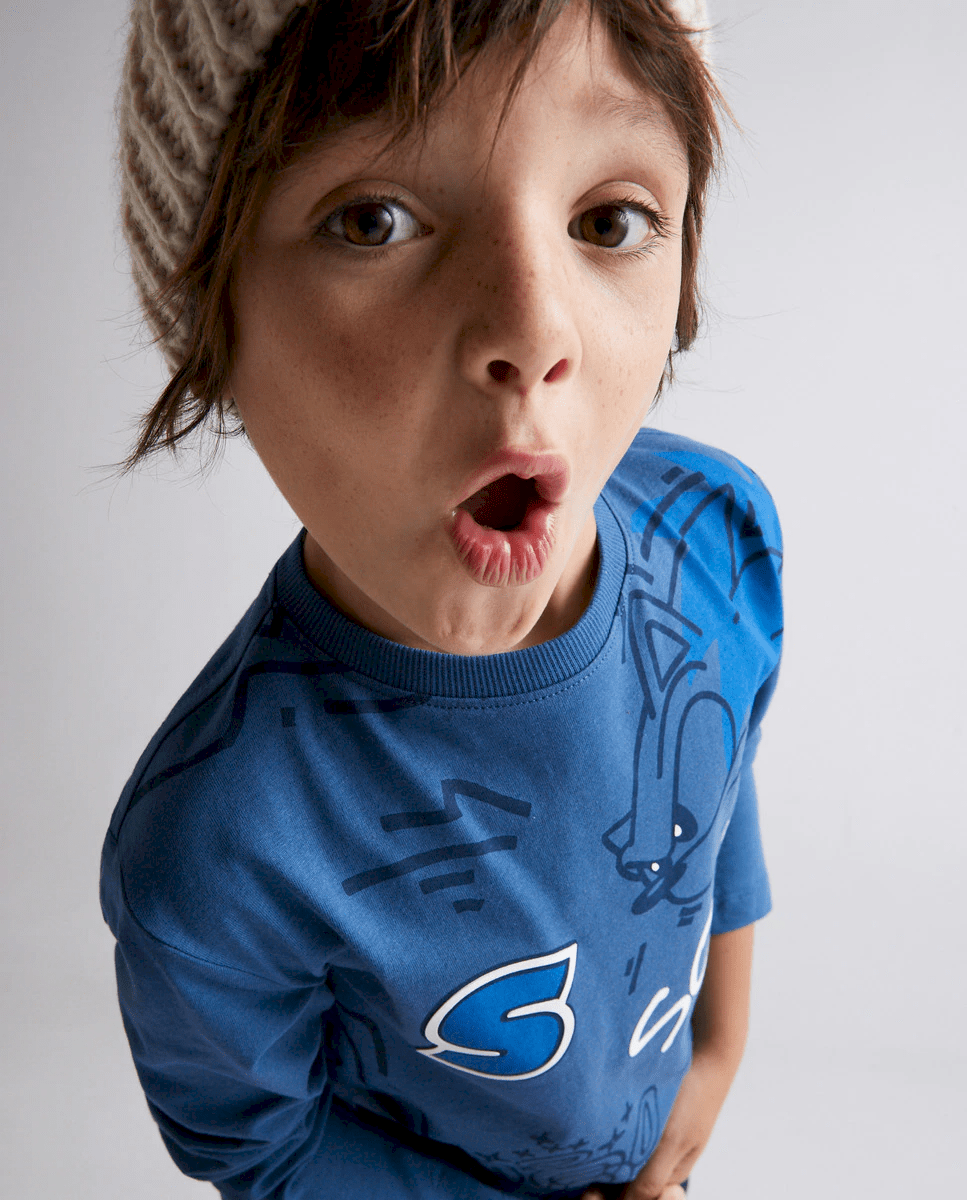 ---
About the Sonic license
The franchise follows Sonic, a blue hedgehog who battles the evil mad scientist, Doctor Eggman. From its lightning-fast beginnings to his current multi-dimensional presence, Sonic's evolution is a testament to his enduring appeal. 
Beyond gaming, Sonic expanded his reach to comic books, animated shows, and even a live-action/CGI film, further cementing its place in pop culture.
The brand's spin-off series, Knuckles, launched in 2023 on Paramount+ and  the new theatrical release, Sonic the Hedgehog 3, is scheduled to launch in December 2024.  
"Gotta go fast, 'cause that's the way I roll – I'm Sonic!"