Squishmallows licensed apparel & accessories
Squishmallows are Jazwares' irresistibly happy, huggable, quirky and collectible plush cuddly toys that have taken the world by storm.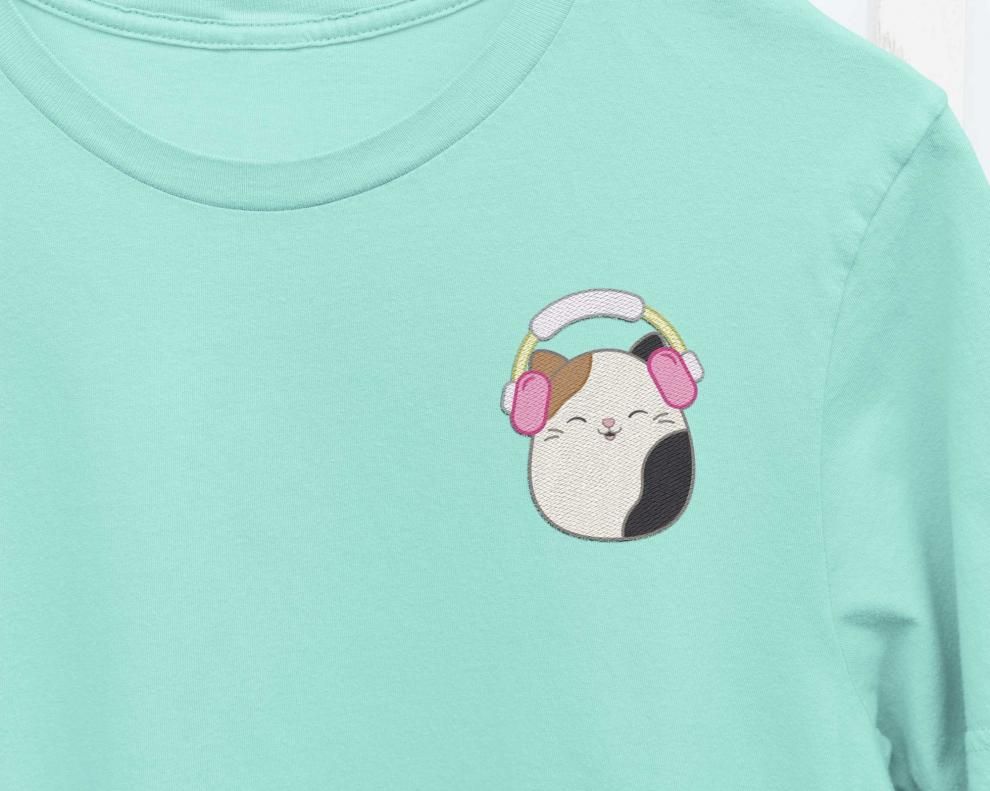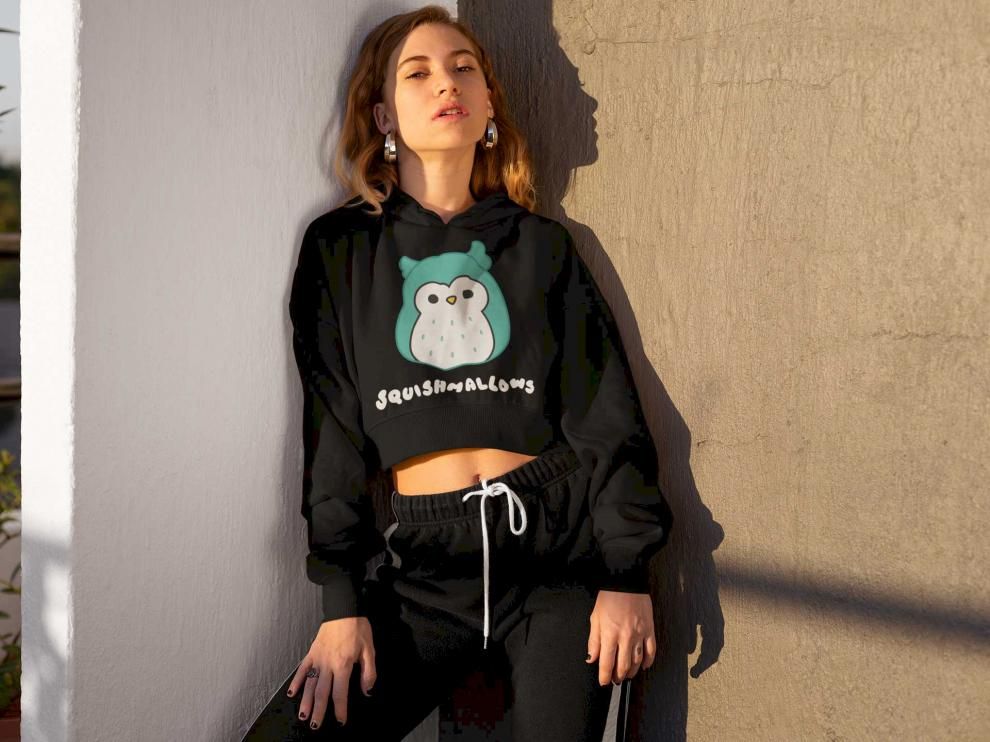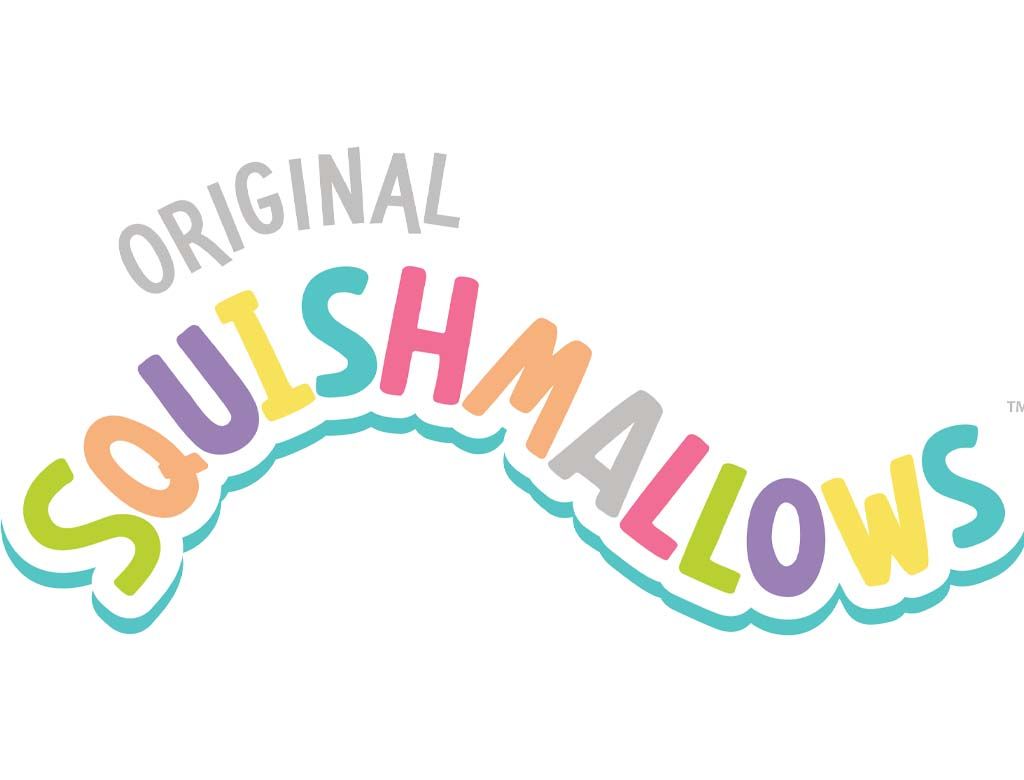 ---
About the Squishmallows license
With the continued launch of new products, a strong presence on social media, events and fabulous collaborations, Squishmallows continues to appeal to a broad audience and an ever-growing fan base.  
This highly popular, lovable and multiple award-winning brand is expanding into additional categories and is now available for attractive apparel collections and accessories as well.
Become part of the craze and find out how our designers can create the perfect collection for you. 
Mark your calendars: 7 March is Squishmallows Day.