We care
Beyond fashion, we prioritise safety for people, quality of products and care for our planet.
"Growth is what we stand for.
Growth for our customers, partners, and people."
We aim to translate our mission and vision in a socially and environmentally sustainable way.
In order to do so we have identified 3 pillars; the "Three P's":
These 3 P's lead the way throughout the full supply chain, ensuring a positive impact for the workers, our customers, our colleagues and the planet, by offering more sustainable products, manufactured in a safe and healthy environment.
With our in-house QAD team and our own sourcing offices across the globe we have full control over the entire supply chain. These short and direct communication lines ensure compliance with our (and your) regulations and expectations. 
We take our Corporate Social Responsibility very seriously. We work closely with our suppliers to improve the social circumstances of the workers who are involved in the production process. We focus on building long-term relationships with our suppliers and work together on social and environmental improvements in the production process, for example by providing training.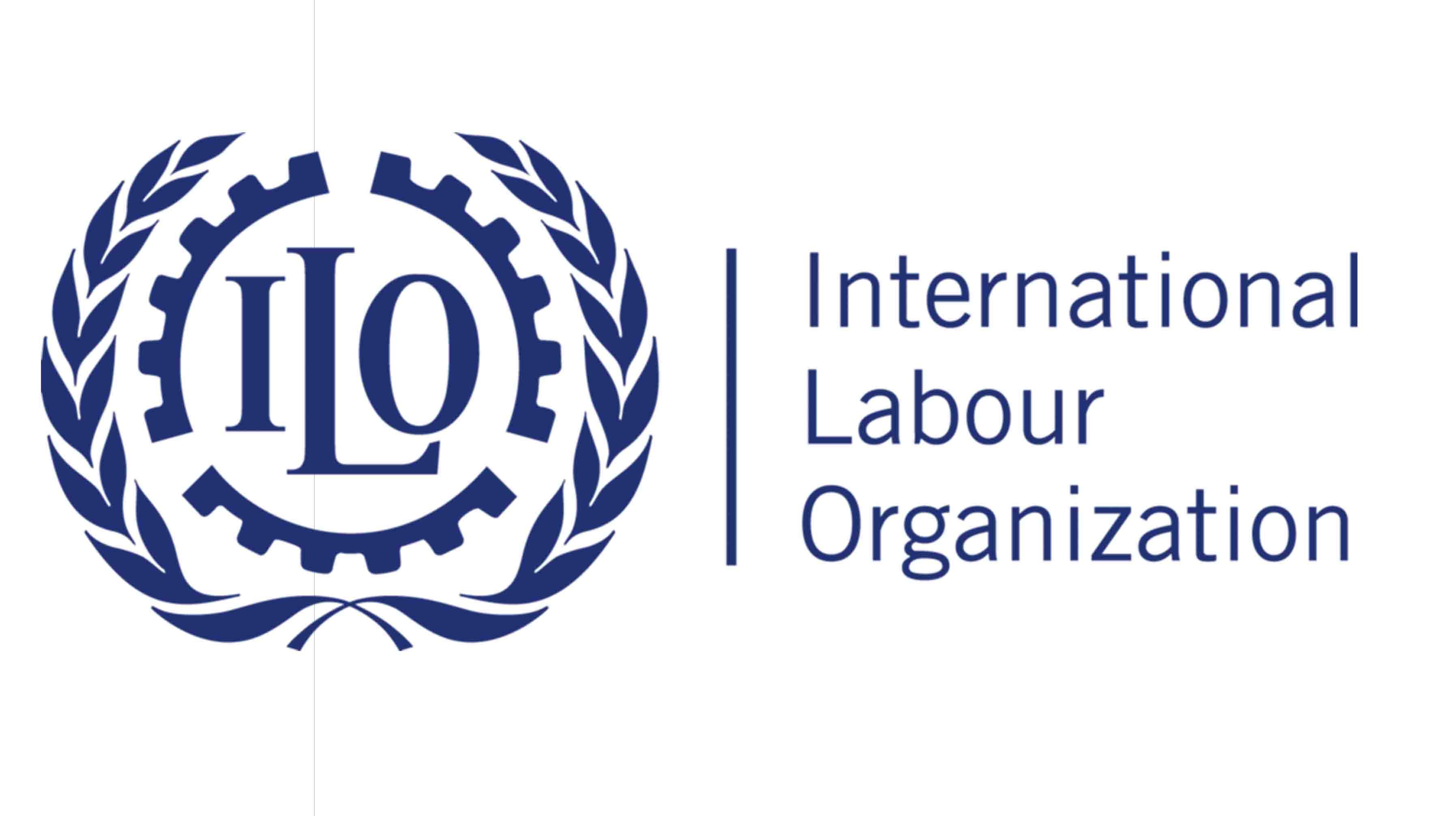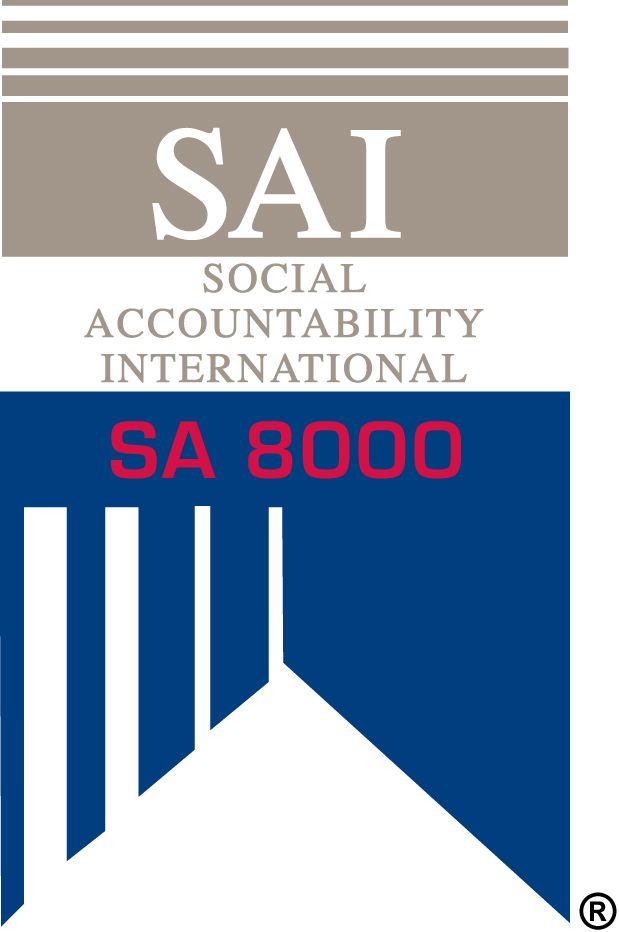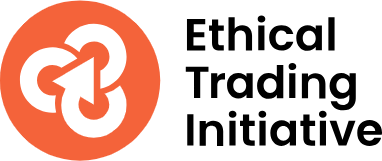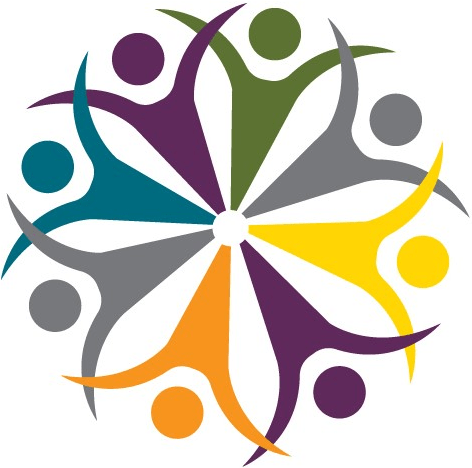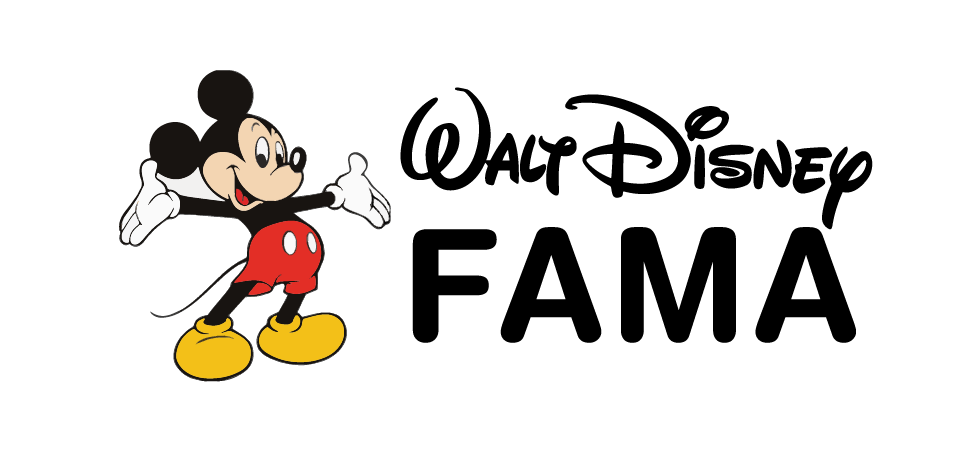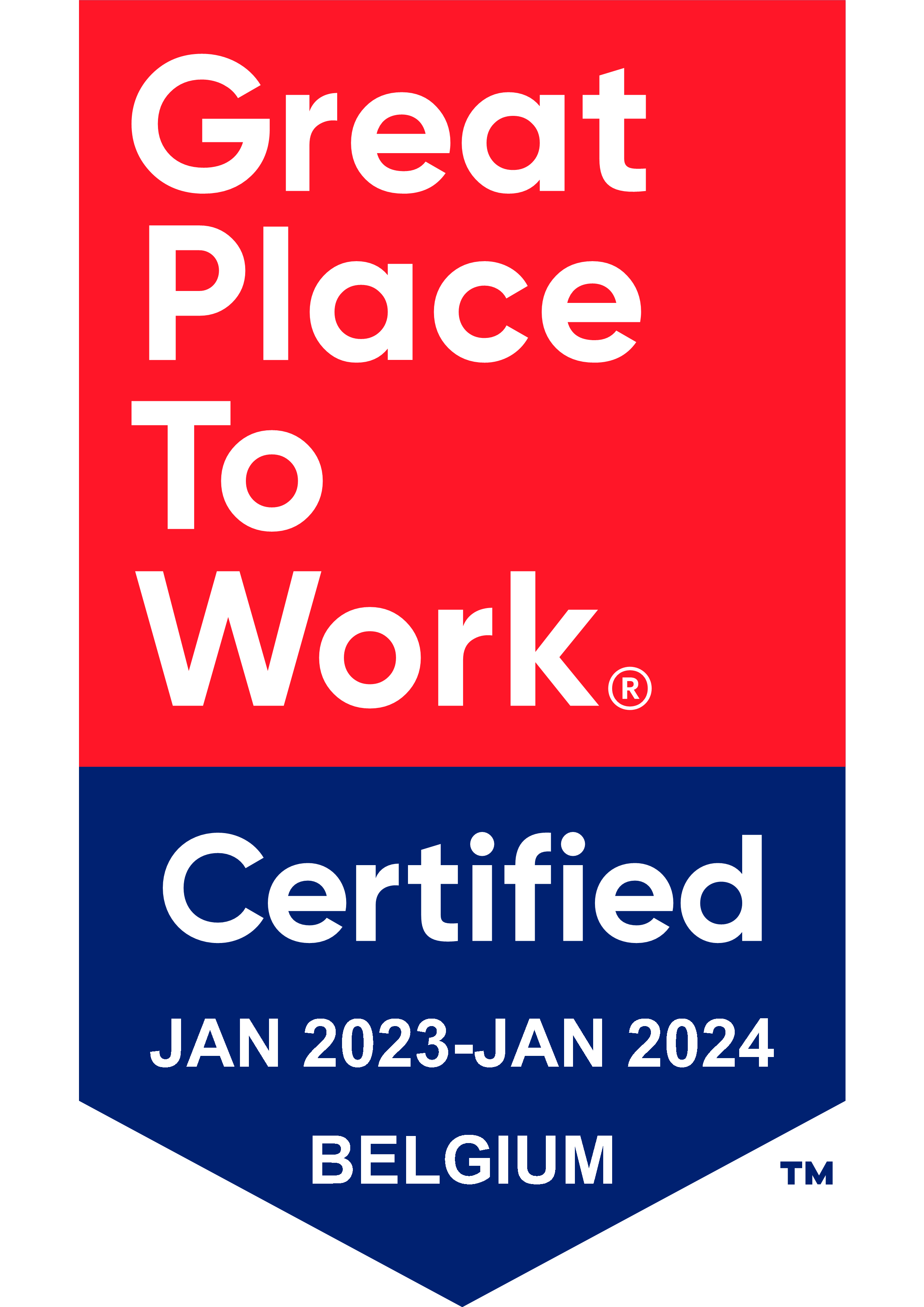 Our products are made with respect for people and the planet. To maintain quality assurance, our products are subject to various safety measures and tests throughout the whole production process.
The entire process is coordinated by our Quality Assurance Department (QAD) in our headquarters in Brussels, as well as in our offices in Africa and Asia. Amongst others we ensure that the efficiency of raw materials used in production is increased and the safety of our garments is optimised for the benefit of people and the planet.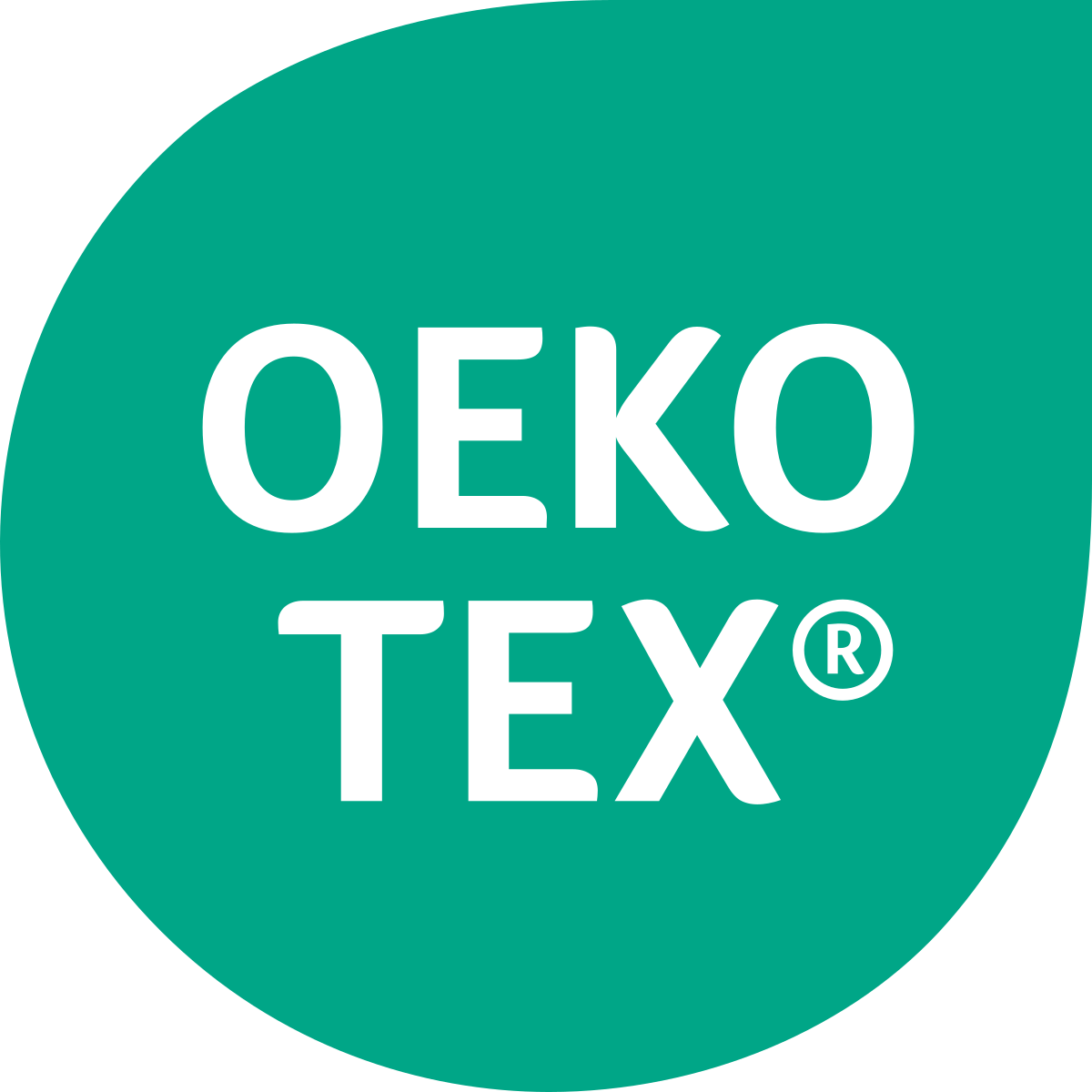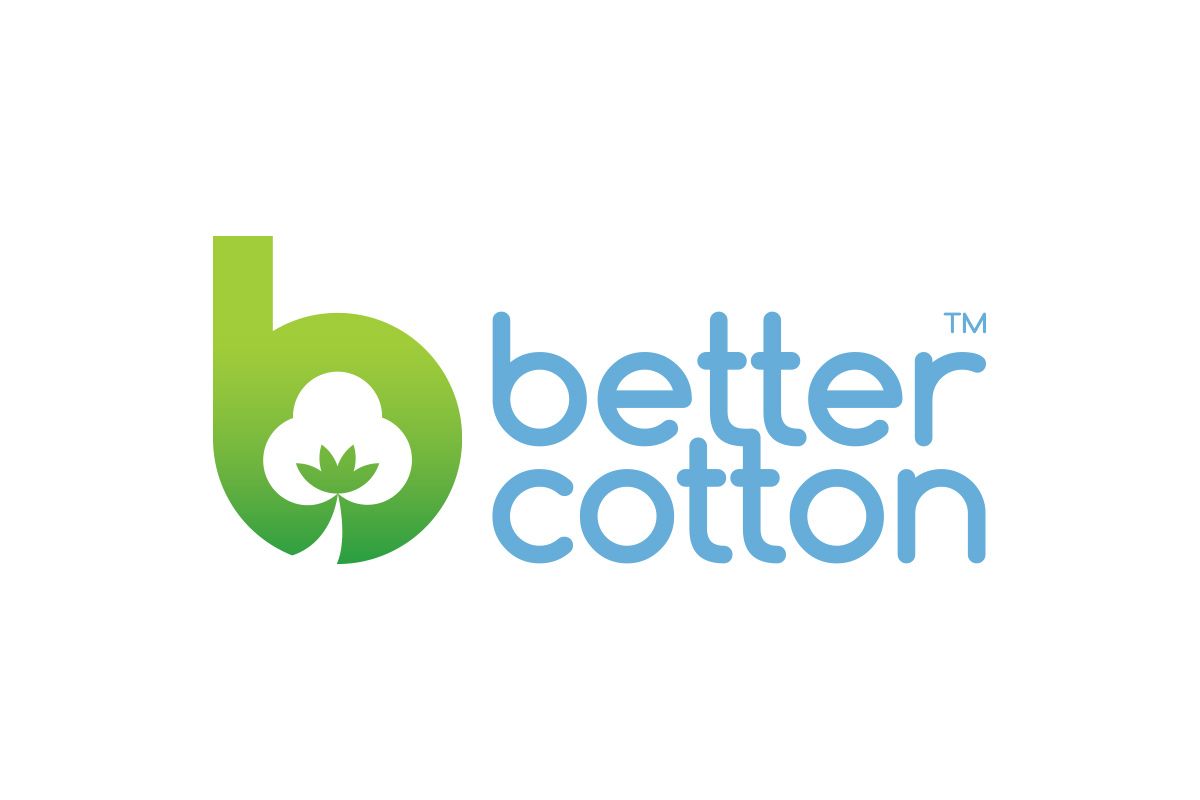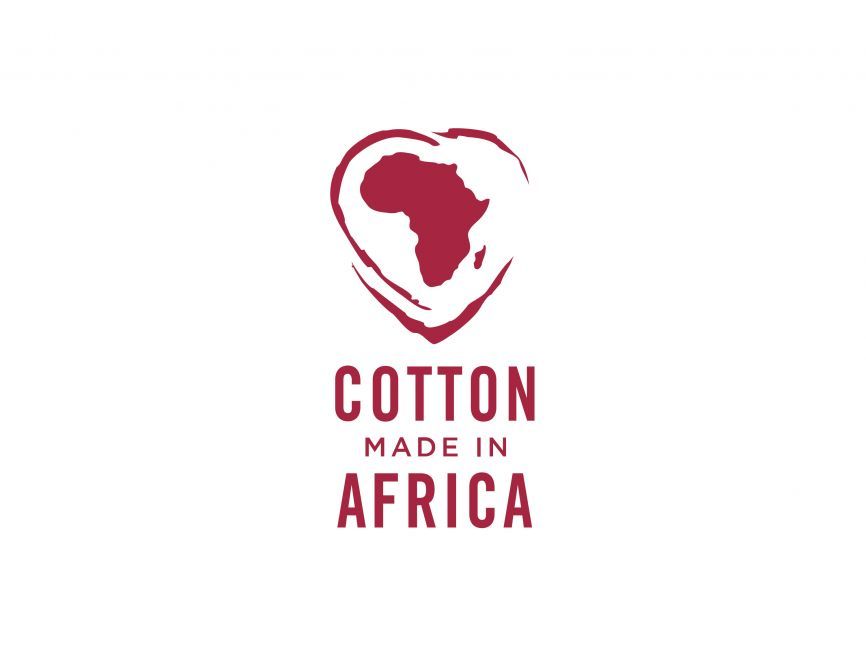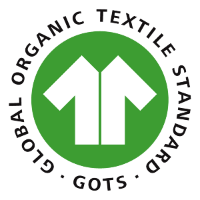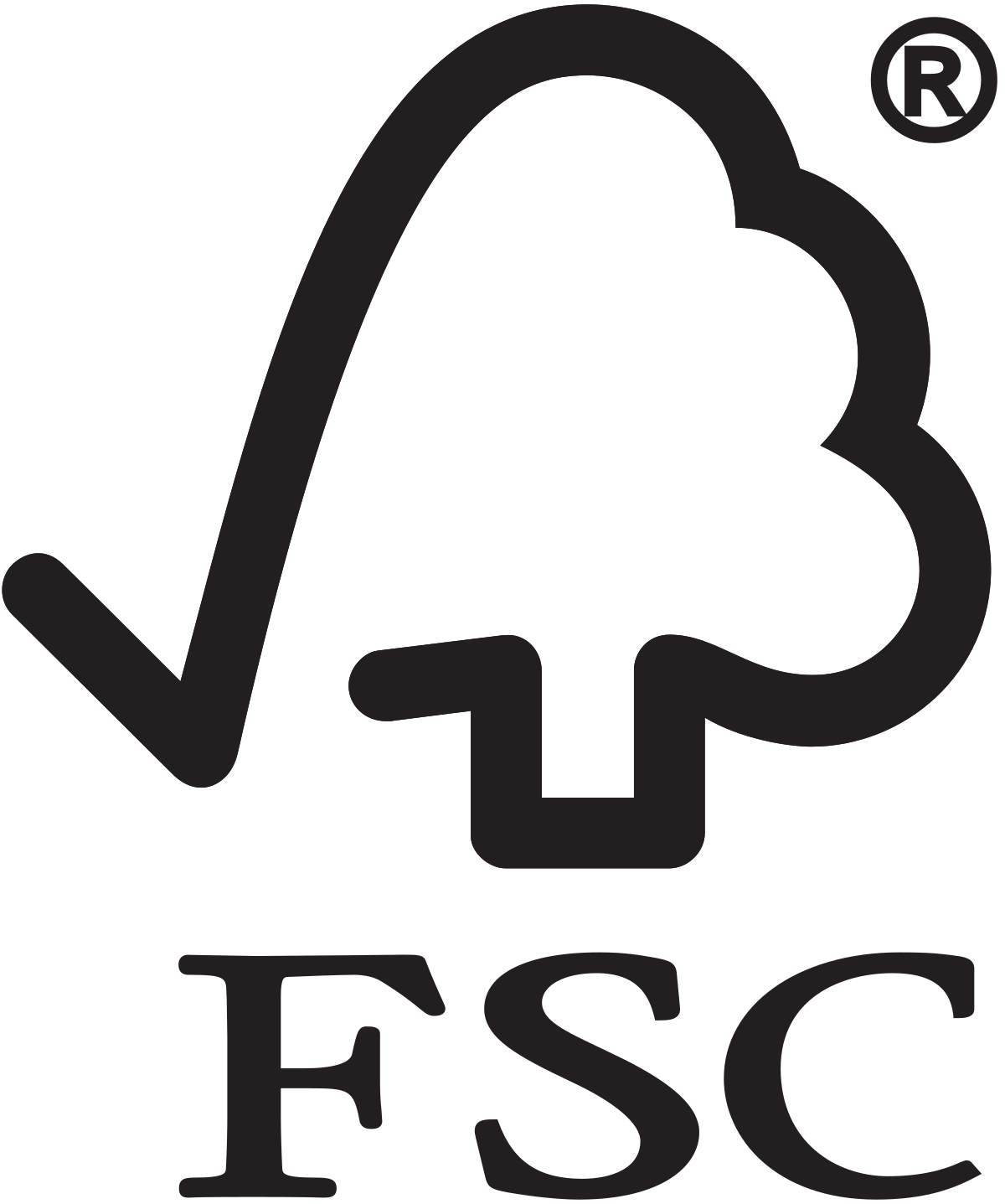 We're more committed than ever to reducing the textile industry's impact on our planet. As leaders within our industry, we are committed to constantly finding more sustainable solutions for fashion production to lessen this impact and secure a greener future.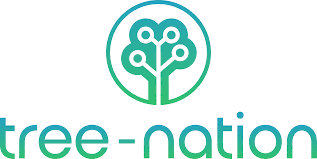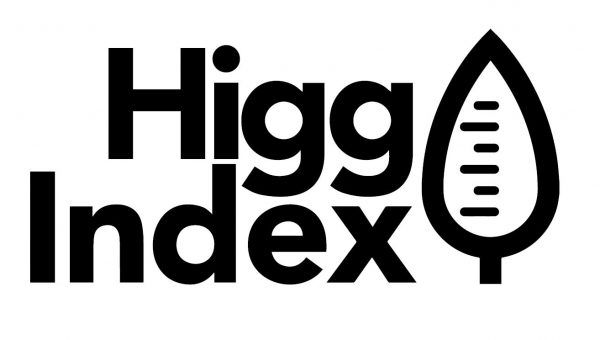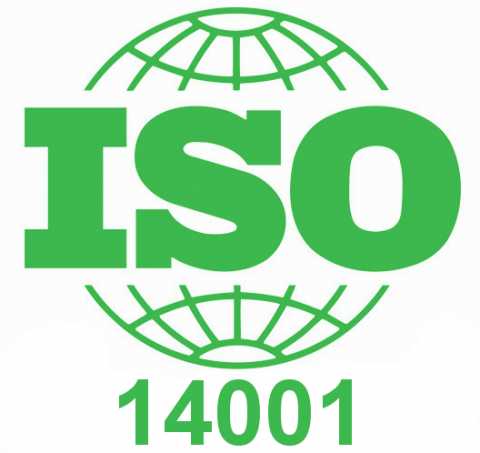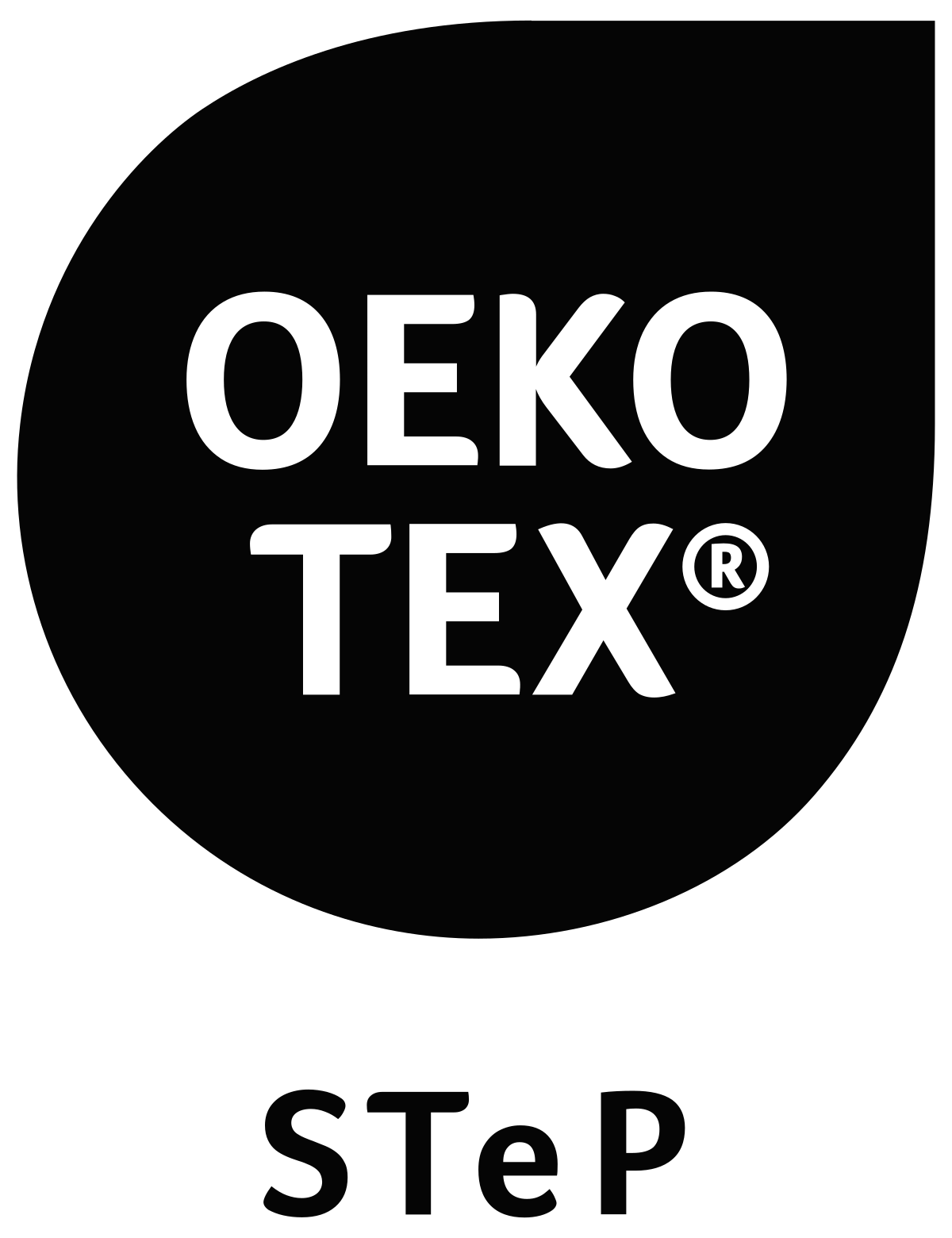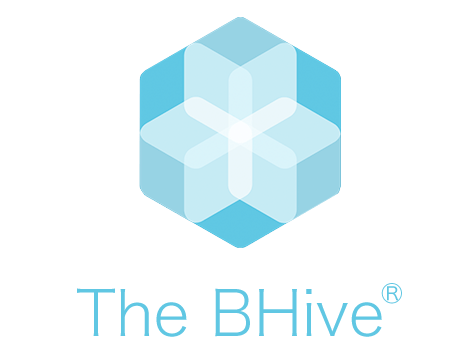 Compliance
Erve guarantees reliable quality through strict compliance processes, each step of the way.
Our goals
In order to keep improving, we set ambitious goals and track our results.
Sustainability
& due diligence
Erve Group has internal processes to make sure sustainability and due diligence are incorporated in the daily business in the entire supply chain.