Our Goals
Tracking our CSR goals and achievements.
"In order to keep improving, we set ambitious goals and track our results."
CSR achievements 2022
We became members of the Ethical Trade Agreement. Our next progression meeting to become a foundation member has been scheduled in March 2023.

44% of our clothing has been made in

sustainable materials in 2022.

25% of our strategic suppliers are holding a verified

environmental audit

report such as Higg, STeP or Amfori BEPI.

We have updated our

facility checklist

including the demands of the upcoming EU CSRD (Corporate Sustainability Reporting Directive).

We are starting to set

climate goals

based on the SBTI (Science Based Target Initiative).

We achieved the Bronze status for

Ecovadis

which measures our CSR performance.
Goals 2023
By the end of 2023 we will:
Conduct our supply chain follow-up completely through tex.tracer.

increase the amount of sustainable materials to 50%. With a focus on sustainable cotton and polyester.

Have achieved that 25% of our non-strategic suppliers will hold an environmental audit report (Higg, Amfori BEPI, STeP, ISO14001).

By the end of 2024

 

we will have completed the LIC project (Learning and Implementation Community). Based on this we will have even better insights in our buying practices, be able to set KPI's and create a dual Code of Conduct in the following 6 months.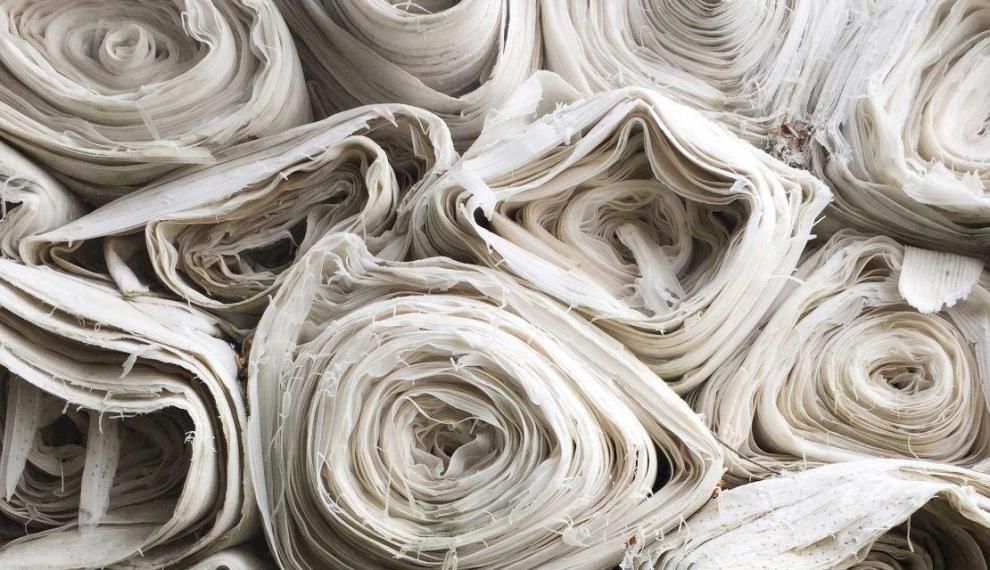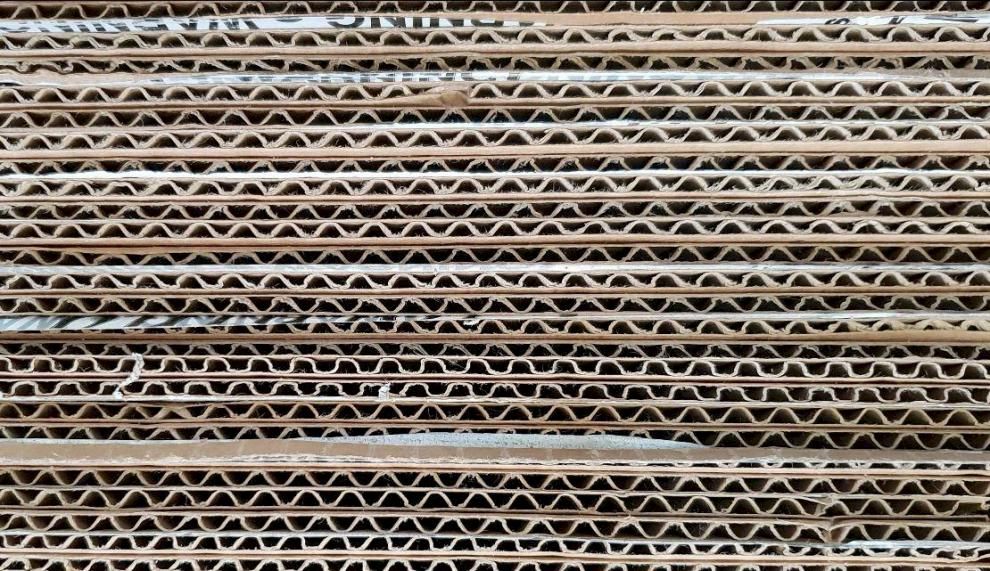 Long-term goals
Our aim is to produce all packaging in recyclable materials by the end of 2024.

Delivery of our first sustainability report by the end of 2024, compliant with the European CSRD legislation (Corporate Sustainability Reporting Directive, based on the 17 United Nations goals).

Introduction of supplier scorecards; ranking suppliers on key aspects like quality consistency, accuracy, delivery punctuality, use of sustainable (raw) materials and processes, CSR certificates, CAP follow-up, etc.

By 2030 we will comply with the climate targets and analyse our CO2 impact based on the Science Based Targets Initiative (SBTi) . We are currently setting targets for scope 1 and 2.