Your B2B partner for reliable expertise in high quality branded & licensed apparel & accessories, from concept to delivery, with care for people, product and planet.
Licenses
With a portfolio of over 150 licenses,
we bring animation, entertainment, gaming, anime, and more to you!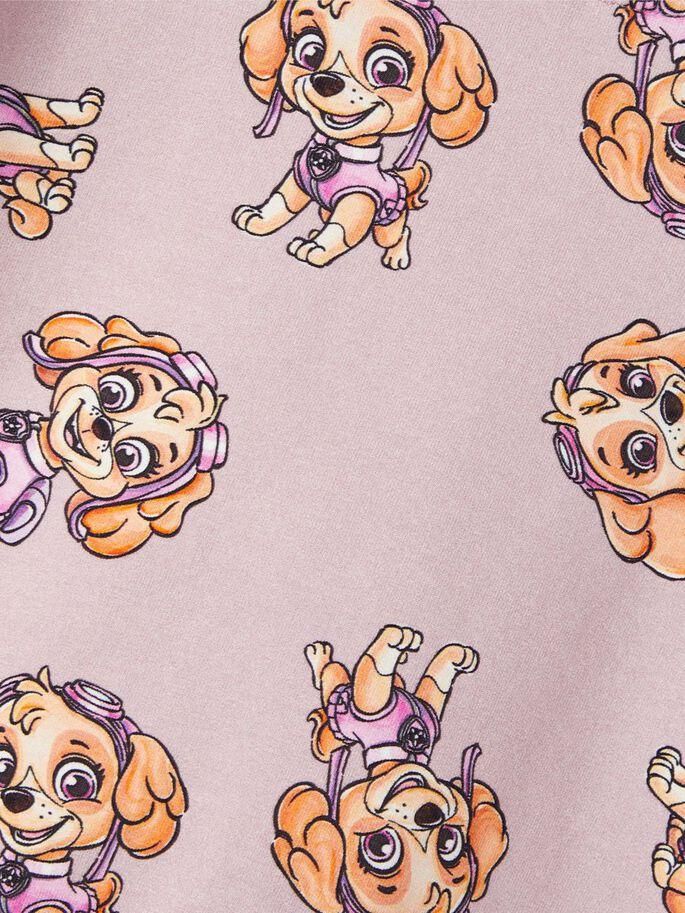 Brands
Well-established brands are a vital part of our portfolio, offering you a stable and successful choice.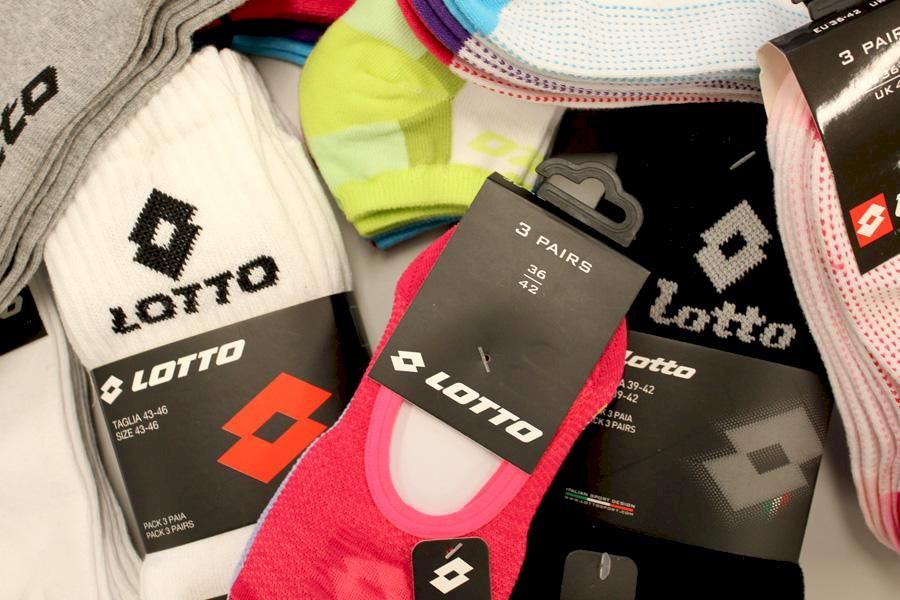 Work with us
At Erve we are passionate about generating long-term growth for our partners and our people, by developing unique, custom-designed apparel and accessories, produced with the utmost care for the planet. 
Read more about the way we work and why we have become the reliable long-term partner for many licensors, brand owners and retailers here.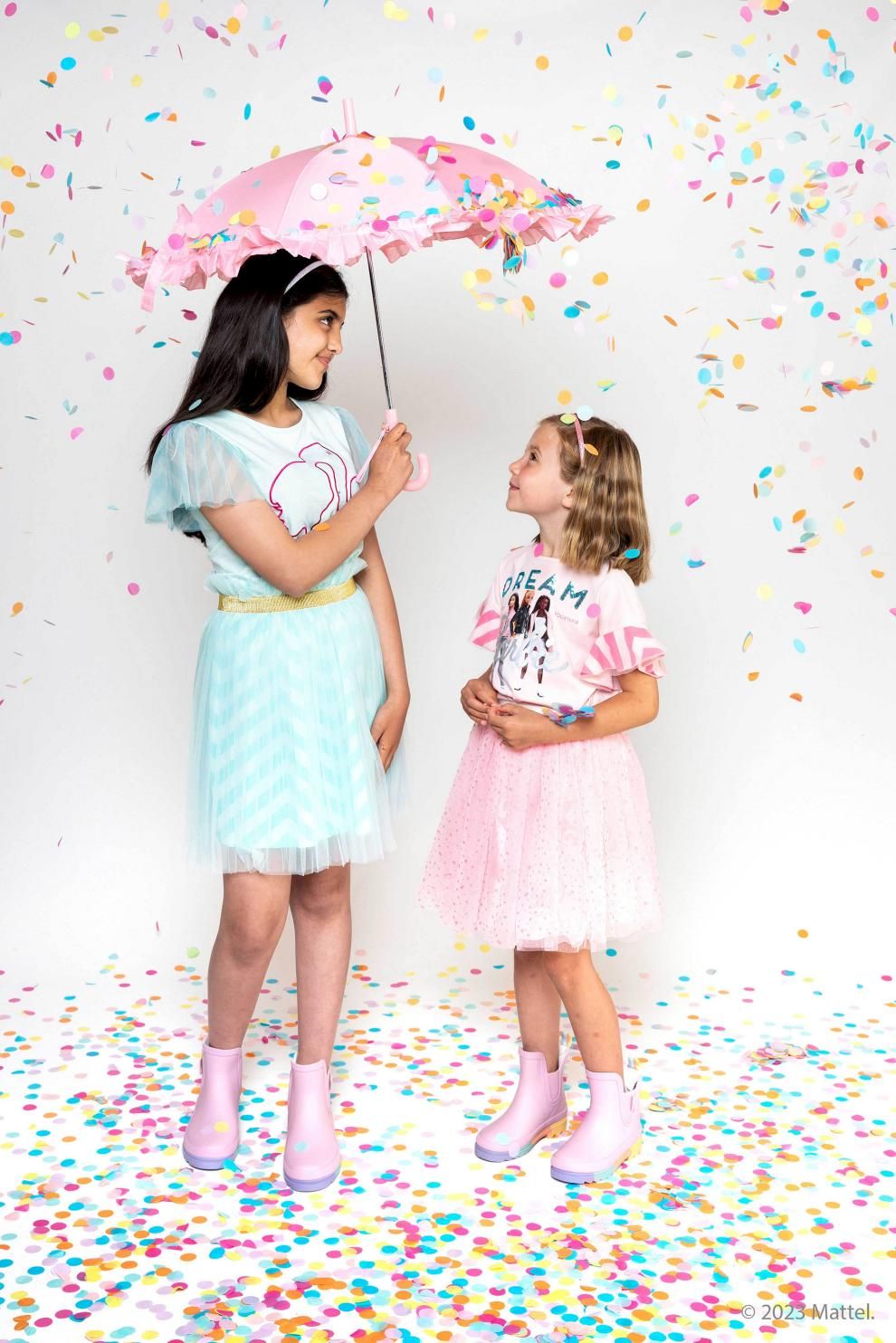 Erve is one of the most established manufacturers of
branded fashion and licensed apparel & accessories in Europe and the UK
Plant a tree
You don't just place an order, you make a difference.
Visit erve.shop
Visit our dedicated B2B webshop for a broad range of the most popular designs that can be ordered by smaller and medium sized retailers in small quantities and with short delivery times across all of Europe and the UK.